If a factory standard Porsche Taycan with options just isn't special or impressive enough for you as a customer, fear not, get in touch with TECHART and you will end up with a completely bespoke, one-of-a-kind bespoke TECHART Taycan, and I have to admit … she looks great, both on the outside and on the inside.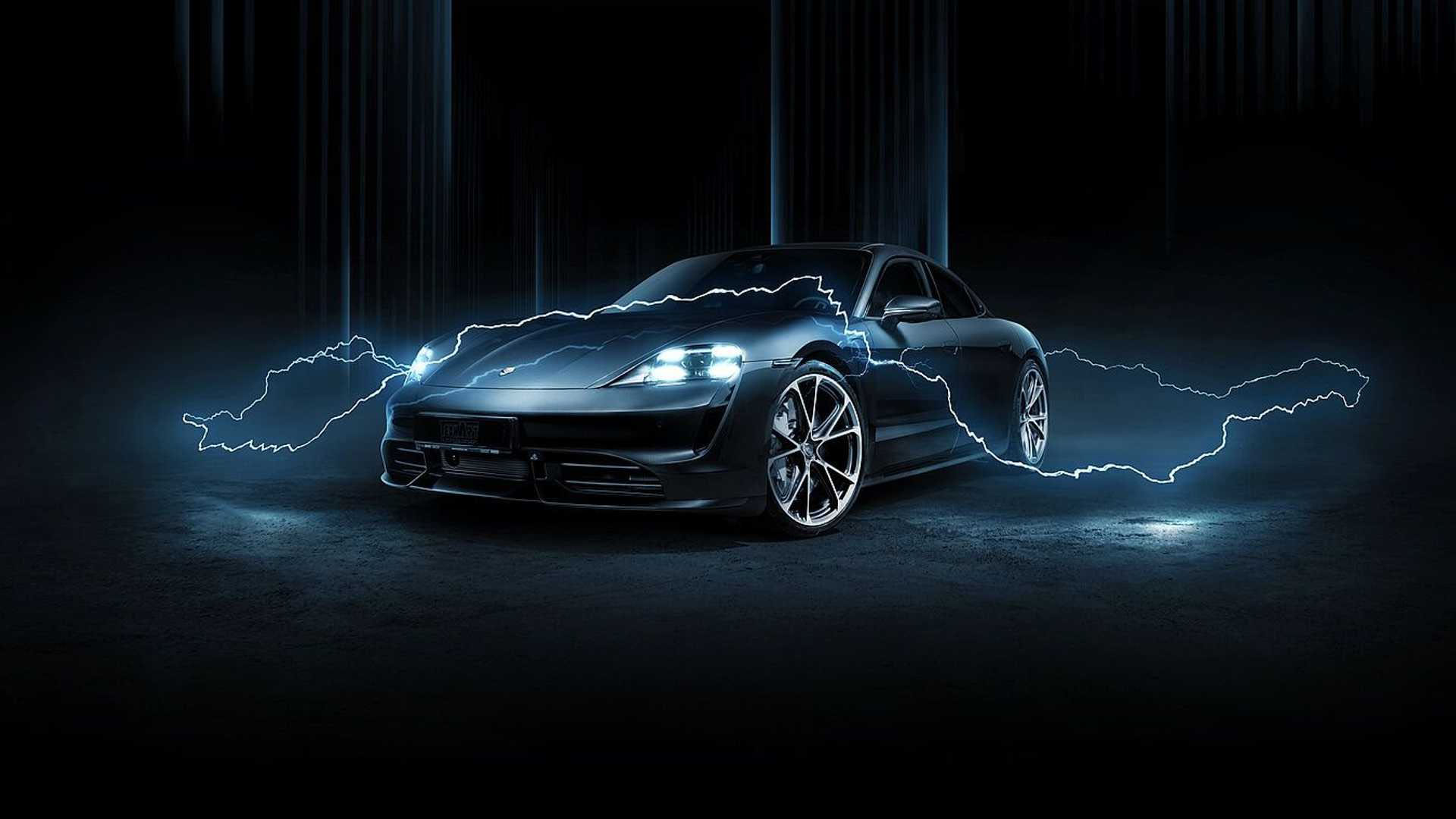 To create the new aerodynamic kit for the Porsche Taycan, TECHART combined the old with the new, the styling package was designed in virtual reality, but they still made an artisan clay model, finalizing details in state-of-the-art 3D modeling before taking the design into the wind tunnel and real-life track proving ground.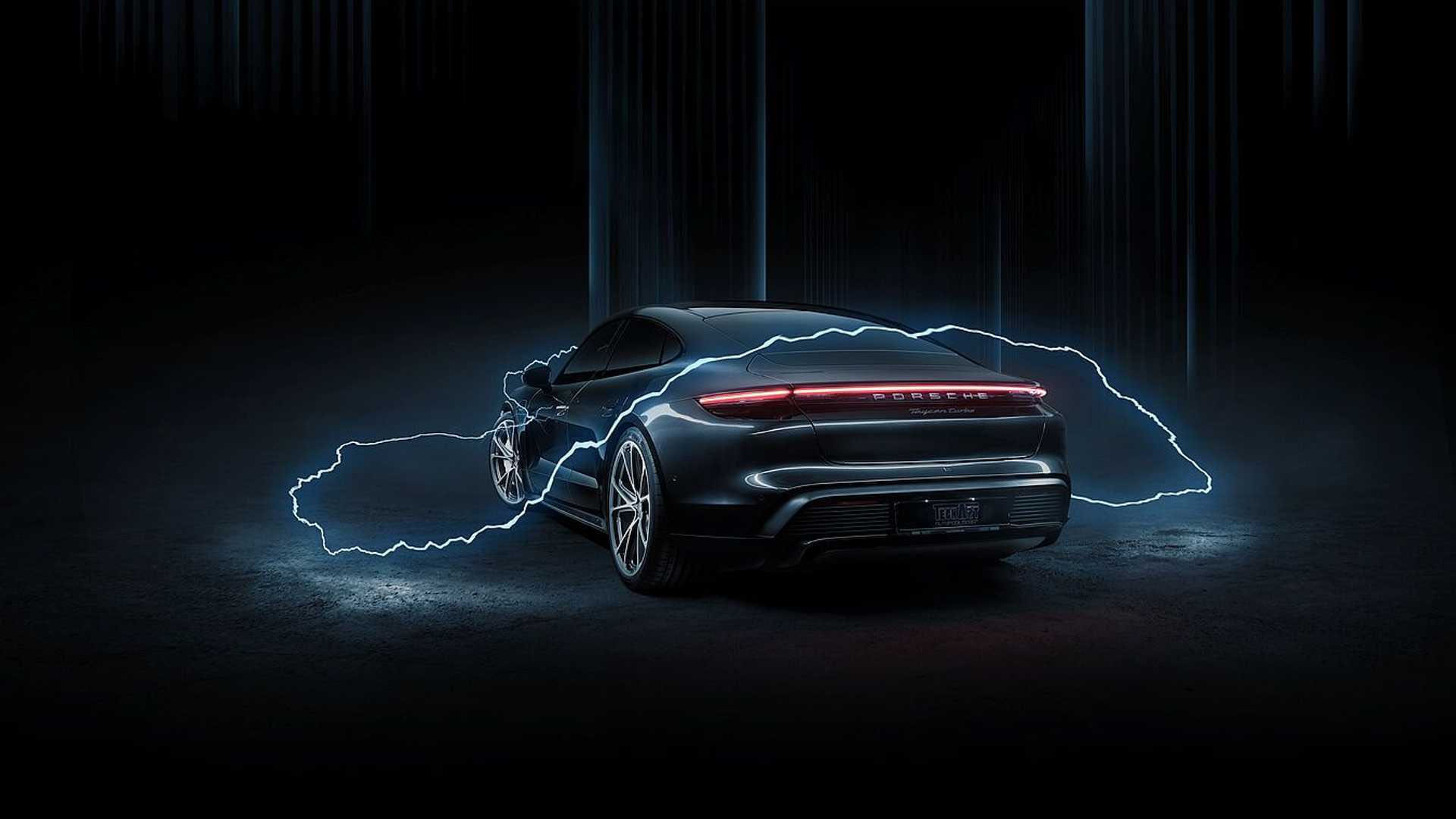 TECHART calls it their 'Premium Individualization' program, and while they offer their new front bumper, side sills, and rear diffuser, which alter the styling of this all-electric Porsche only mildly, their press release states the customer can specify bespoke options for the new TECHART Formula VI forged aluminum wheels.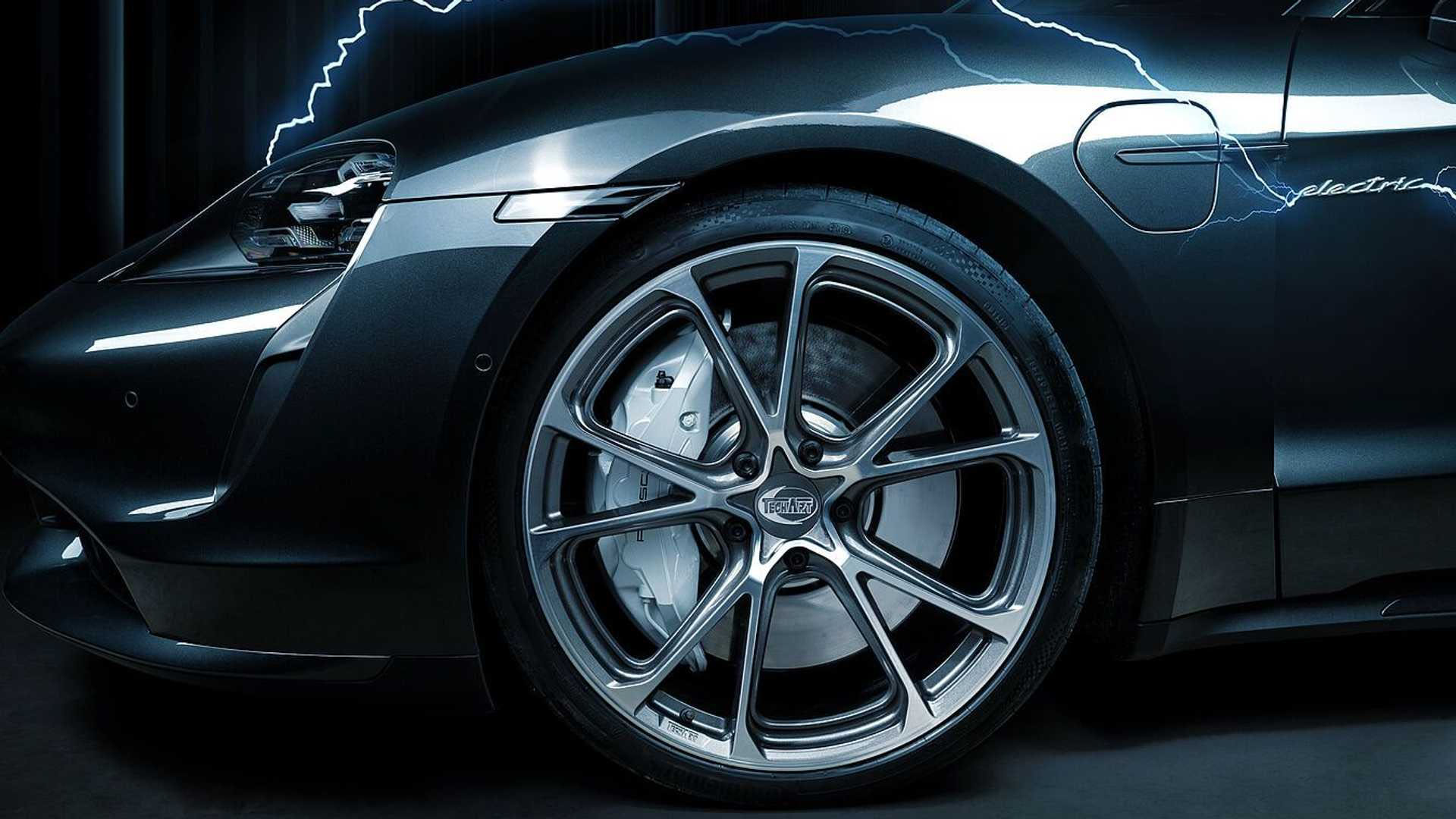 The TECHART Formula VI wheels come in 10.0 x 22-inch (front) and 11.5 x 22-inch (rear) and boast slender spokes with low weight, they are available in a two-tone grey with polished spokes, black with polished spokes, but also any custom color the customer specifies, and in case you are wondering, there is also a TECHART Formula VI Race version … with a central locking system, but that's not available for the Porsche Taycan.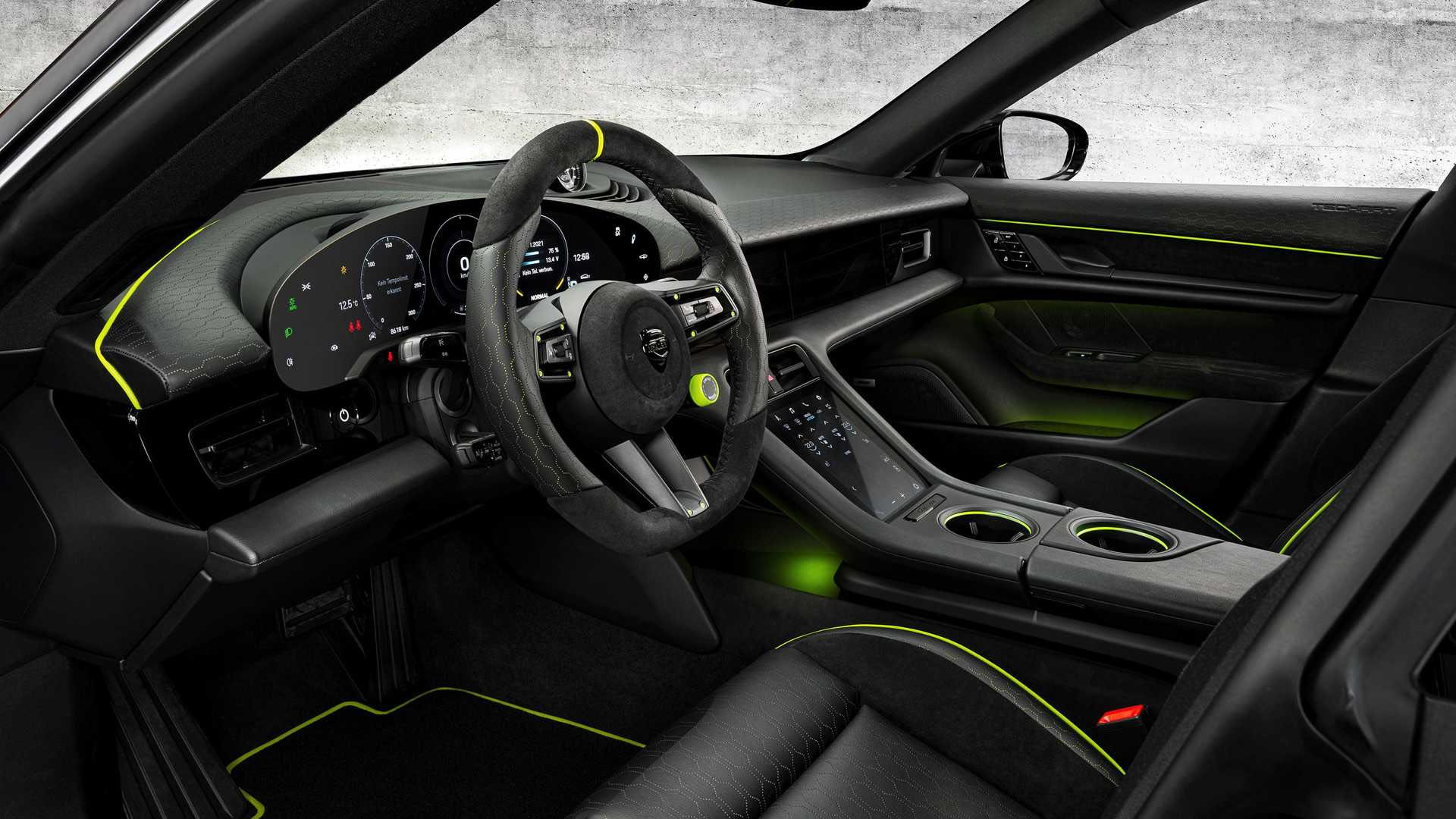 While the aero package from TECHART has a very subtle look on the Porsche Taycan, their interior modifications lift this car into a totally different segment, the factory standard cockpit looks beautiful as is, but a TECHART interior takes it into a class of its own with special leather and Alcantara, custom stitching, special piping, and the most impressive embroidery and embossing seen on a Taycan.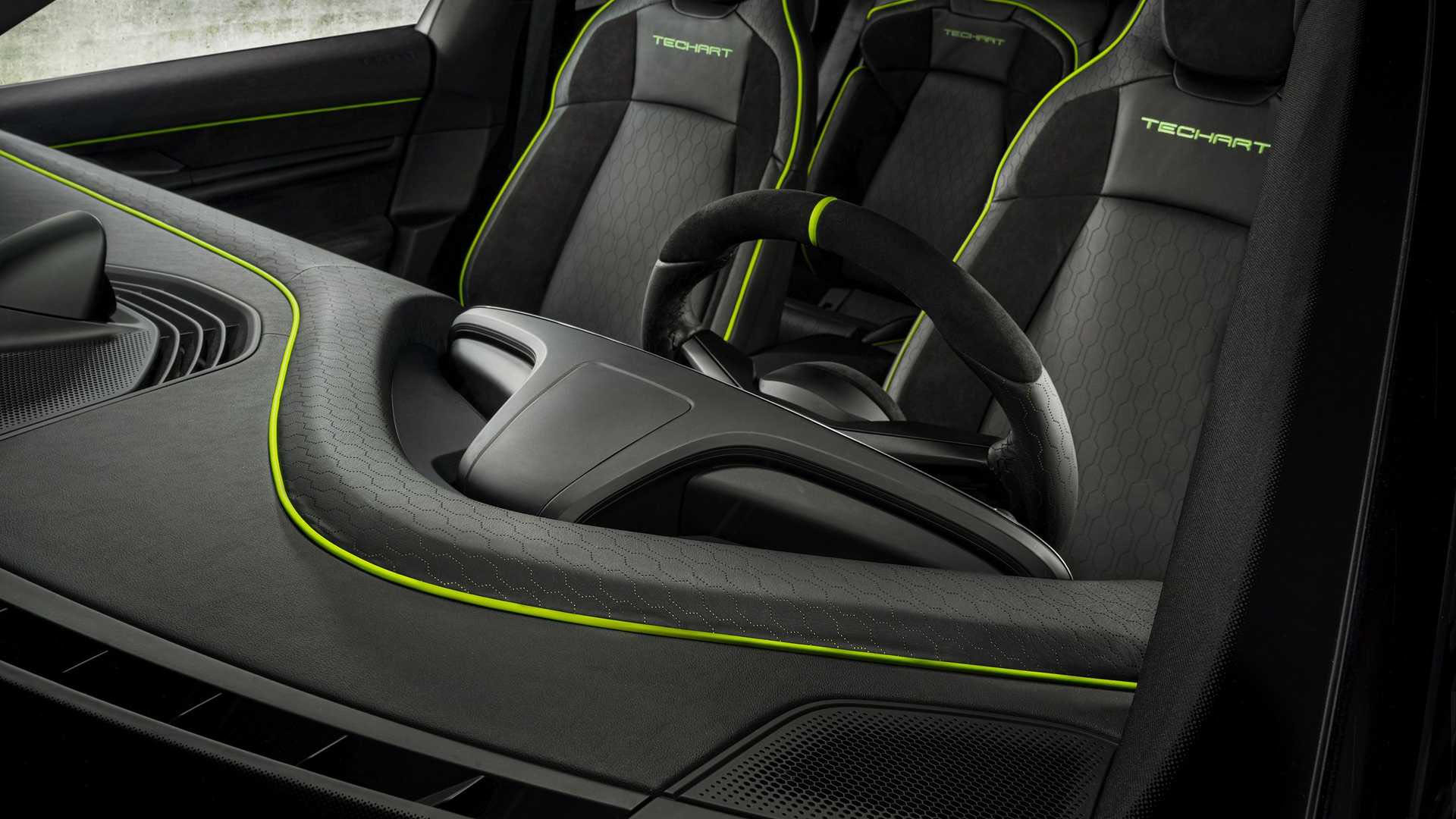 This truly is a Tailor-made interior, TECHART manufactory and saddlery offers the owners of the all-electric sportscar a wide-ranging and handcrafted individualization program, with high-grade leather interior or a combination of sporty Alcantara and leather, the demo car they created comes with a stunning combination of perforated leather and Alcantara combined with contrasting piping.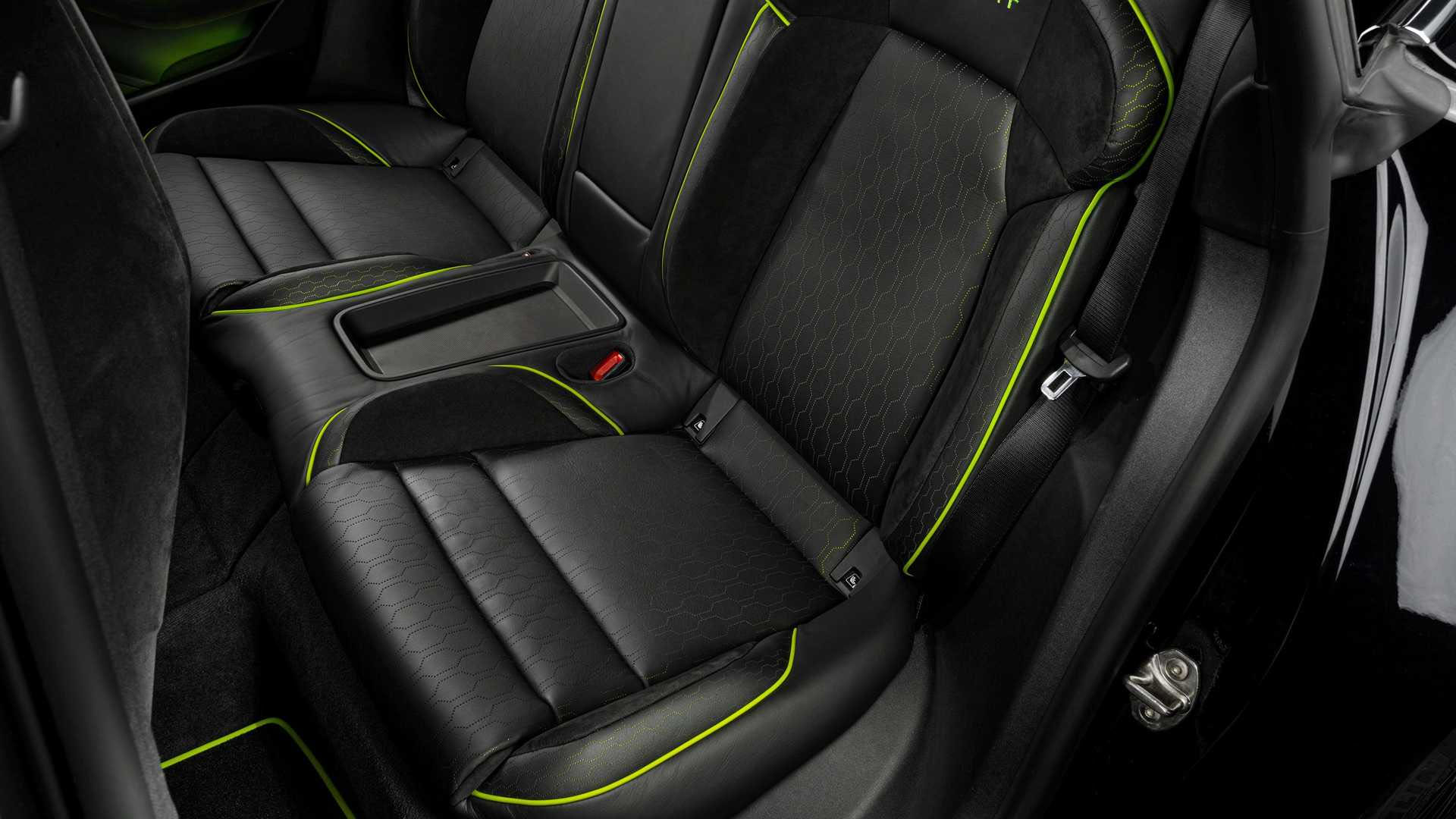 But there is a fascinating 'shimmer' effect visible on these seats, TECHART will fit a contrast color underneath the perforated honeycomb pattern that will show through in a very impressive manner, the iconic TECHART logotype is not only embroidered on the seats in matching colors but even more impressively it's also embossed on the door trim, in the headrest, and on the floor mats … which looks magnificent.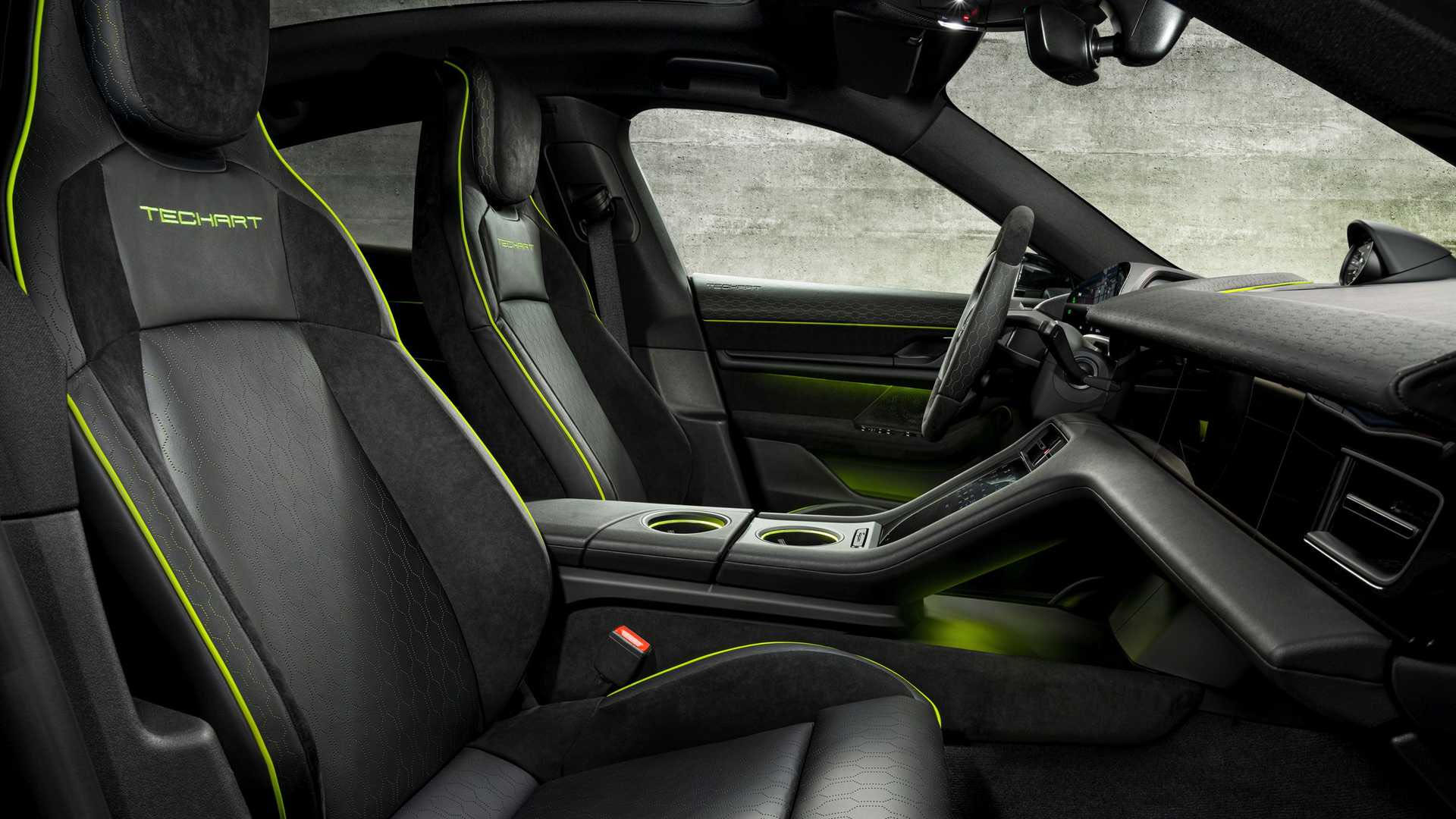 This demo car comes with a honeycomb perforation on an all-black upholstery, but TECHART offers an endless variety of customized perforation structures of the leather which can be specified in a plethora of different colors too, while the signature feature for the TECHART interior in the Porsche Taycan is a bespoke steering wheel.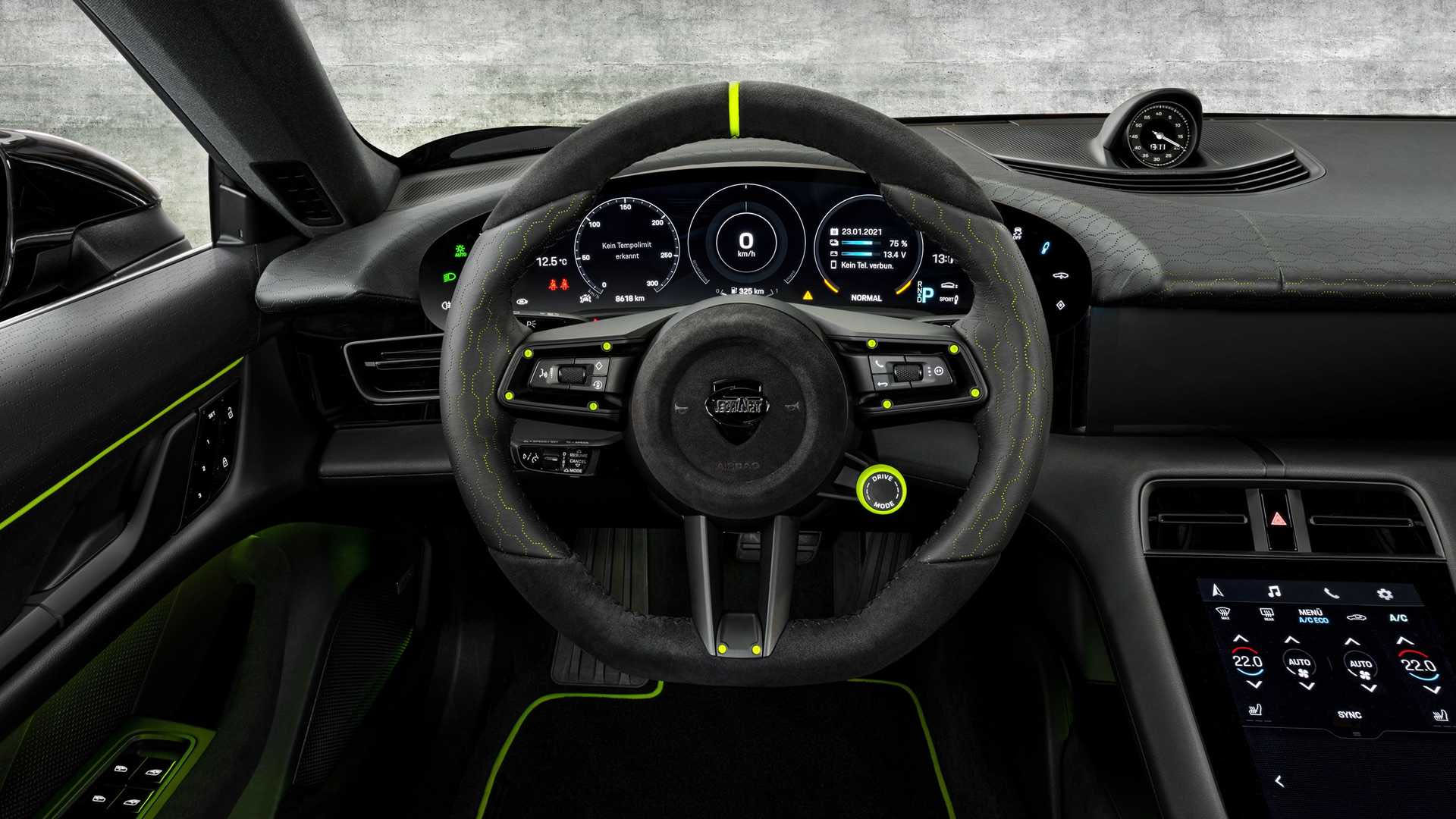 The TECHART sports steering wheel comes with a top-center ring, the driving mode switch at the lower-right, and the fitting screws in a contrasting color, and you can still custom order any combination of painted spokes, leather on the rim combined with Alcantara. But again the option of carbon fiber is also possible, as is matching pipings and stitching on the steering wheel. To make it really stand out you can even get the perforation pattern from the seats applied to the steering wheel too, all while retaining the factory standard features such as multifunction, paddle shifts, and steering wheel heating.