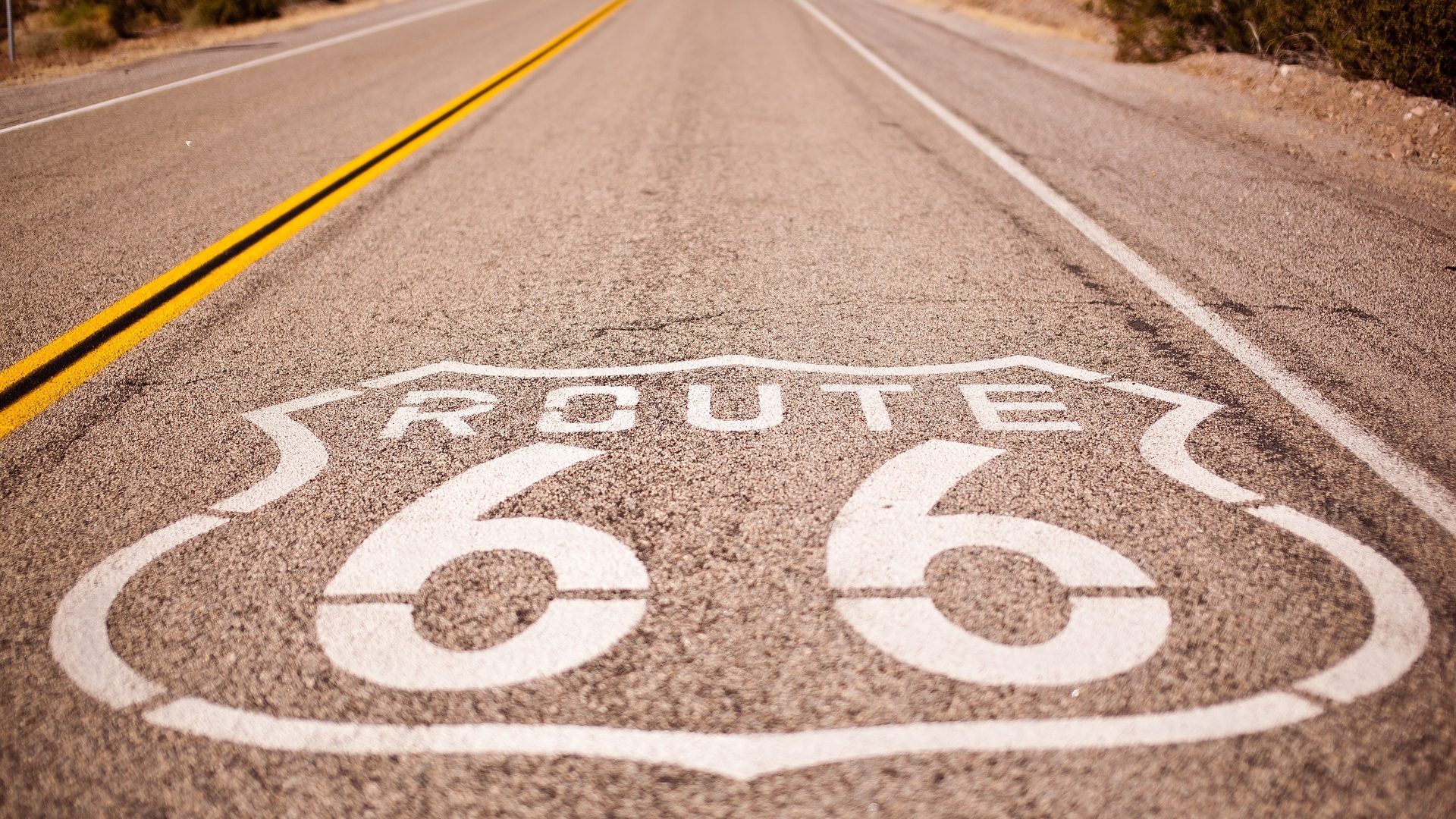 The Great American road trip is an idea that has fascinated people for years, and when people write about their travel bucket list, it is often somewhere near the top. There is something about burning up the miles on the open road that has an incredibly romantic image for people. You can get out your map, put on some pins of places you have to visit and see where the road takes you.
For the perfect American road trip, you need the perfect car whether you are planning a trip around the west or the deep south. Make sure to keep your car serviced, and auto Repair is available if you head out this way. Without further ado, here are some of the top cars you should consider for this most iconic of journeys.
Toyota Highlander Hybrid
Many people dream of having the top down in a beat up old Mustang, but let's be honest, it's just not that practical! The Highlander has room for 8 people and plenty of room for luggage so you can bring everything and everyone you need to make your road trip a success. With all-wheel-drive and one of the best reputations for reliability on the market, there is a strong arguments to be made for saying that this is the best road trip SUV out there.
Subaru Forester
This one just looks like it is always ready for an adventure – particularly with a couple of bikes on the roof rack. You can drive with the peace of mind that the Forester has been awarded a Top Safety Pick+ rating from the Insurance Institute for Highway Safety (IIHS). In terms of drivability, it is smooth and powerful giving your mastery of the road that lays out before you. An excellent road trip automobile.
Jeep Renegade Trailhawk
With both 'renegade' and 'trailhawk' in the title, you can tell what this one is all about. If you are planning on some off-road driving or are heading out into some tricky terrain, the Renegade Trailhawk will help you navigate it all in style. Many crossovers offer ample space and durability, but few offer it with the same level of resilience as the Jeep. Plus, it is just looks like it has been designed for a road trip and is ready to go!
Chevrolet Camaro Coupe
Similar in style to the Ford Mustang, the Camaro Coupe now seems to have the edge on that classic vehicle of the American road trip we mentioned earlier. Sleek and stylish, its level of performance is first-rate now that is into its sixth generation. The interior is also particularly striking so you know that you'll be cruising around in comfort. Different models are available depending on the type of trip you are planning
Honda Accord Sedan
It may not look like a natural road trip vehicle, but don't let appearances fool you, this one is extremely enjoyable to drive. The interior is roomy and comfortable, while the newest model has a range of exciting technological updates.
Whichever one you choose will serve you well as you head out on the open road and prove that there's nothing else like the classic American road trip.