Ferrari announced today the return of their Ferrari eSports Championship, a dedicated spec series that is raced online, for a second season. Registration opens today, March 16, 2021, with the first qualifying session in early April.
The series, open to European residents only due to flight and travel restrictions this year due to the global pandemic, is run on the well-known and well-loved Assetto Corsa simulator, produced by Kunos Simulazioni. After confirmation of registration, participants will be able to download two dedicated cars for the competition, with many hours of input from official Ferrari drivers, including Charles LeClerc.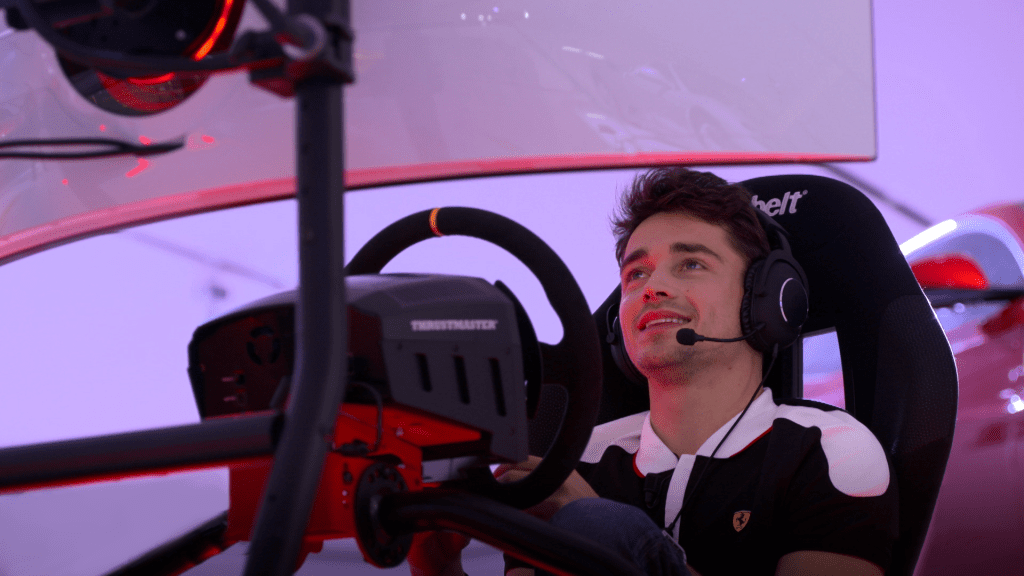 These two cars will be the Ferrari 488 Challenge Evo, returning from the 2020 season, and the new dedicated championship car, the Ferrari 488 GT3 Evo.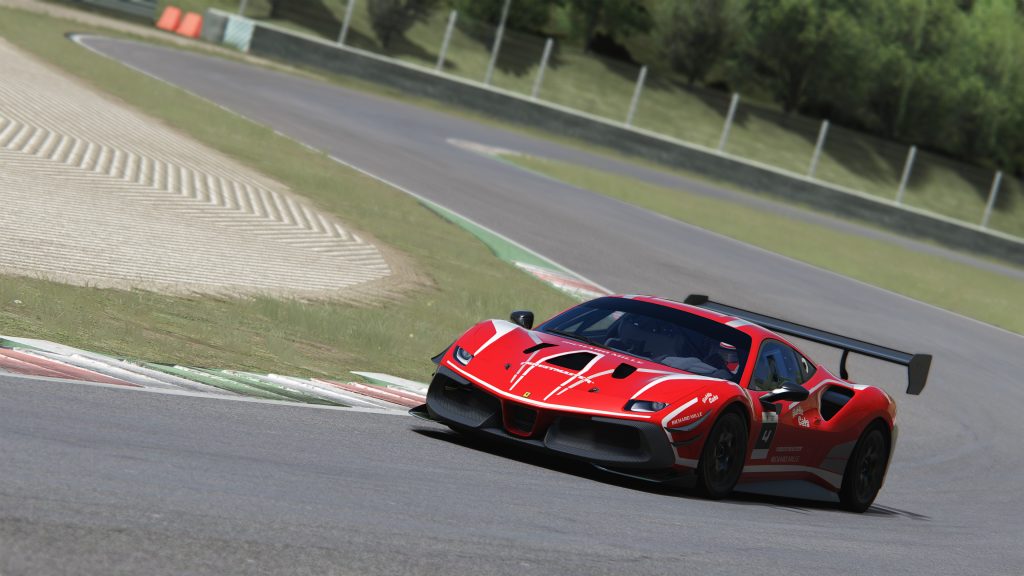 Qualification rounds last from April until the end of July, with one day per month dedicated to "The Hotlap Challenge." Using one of the four cars available, including the two provided by Ferrari as well as the in-game Ferrari 599XX Evo and the Ferrari FXX-K, registered participants have four chances, if they attend all the hotlap challenges, to place in the top 24 times for that car.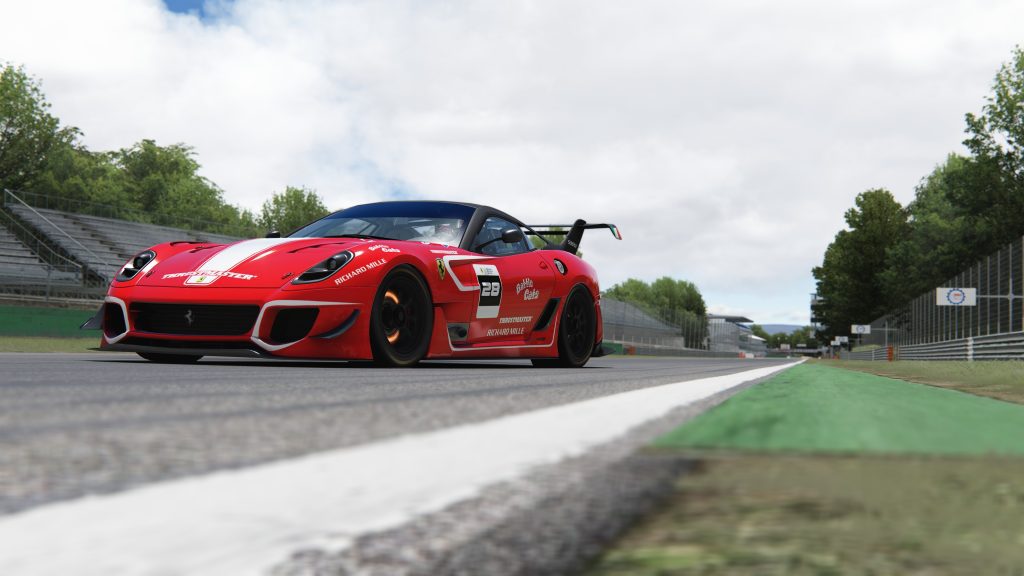 Those qualifiers are then put into the 488 Challenge Evo for a series of four elimination races until the 96 qualifiers are reduced to 48 finalists by mid-August.
Those 48 finalists will then take part in the actual championship series in September, with once-weekly full duration races lasting from a sprint (1 hour) to endurance (3 hours) depending on the race venue.
The top 24 drivers by points after those four rounds will qualify for the grand final, which will occur in December. The grand final consists of three races, with three different cars (the two official 488's and the 599XX), and the driver with the most points at the end of all three is crowned the champion.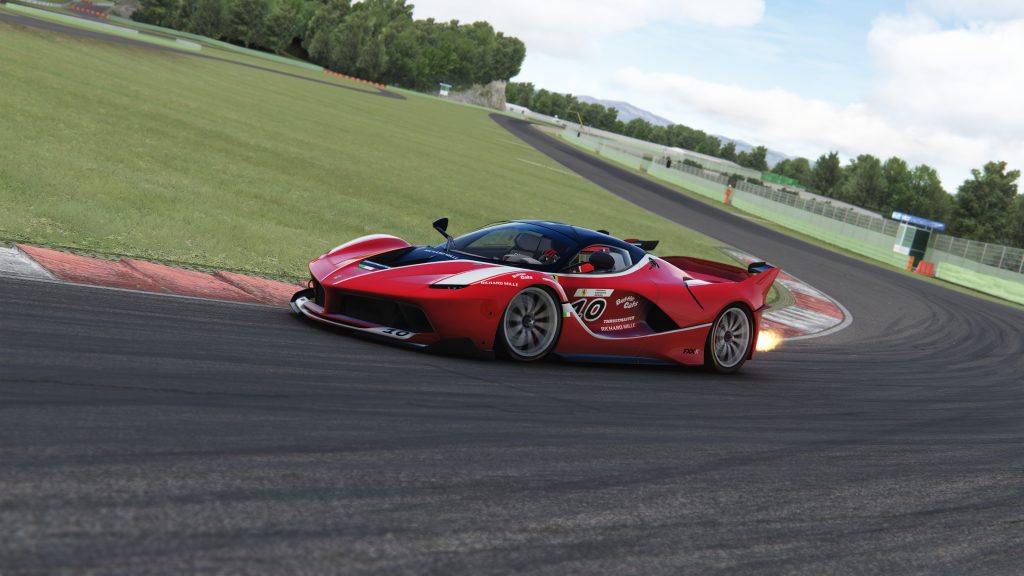 Running alongside the drivers' qualification rounds from April to July is a new entry for 2021, namely the livery design championship. This allows creative people from across the globe to download a template, apply their own special touch to it artistically, and then submit it for review by official Ferrari representatives who will choose the 48 best liveries, and assign them to drivers for the official competition rounds.
So what's in it for the participants, we hear you asking?
The champion driver will be invited down to Maranello, to the Ferrari factory, to join both the Ferrari Driver's Academy and Ferrari eSports Team, and represent Ferrari at multiple online racing events. These events can include participation in the Virtual Formula 1 eSports Championship, World Virtual Endurance Championship, and other official racing series. As part of their prize, they also get to drive an actual Ferrari 488 Challenge Evo around Fiorano, to understand how the actual car handles compared to the virtual car, and carry that knowledge back into the games.
All in all, not a bad thing to race online for!