A new video has been posted on YouTube from the Johnny Bohmer Proving Grounds of a McLaren Senna testing in early 2019 through a standing mile speed trap.
Compared to the McLaren 720S that the Senna is based largely upon running the same standing mile at 195 MPH (video), it is only 7 MPH slower.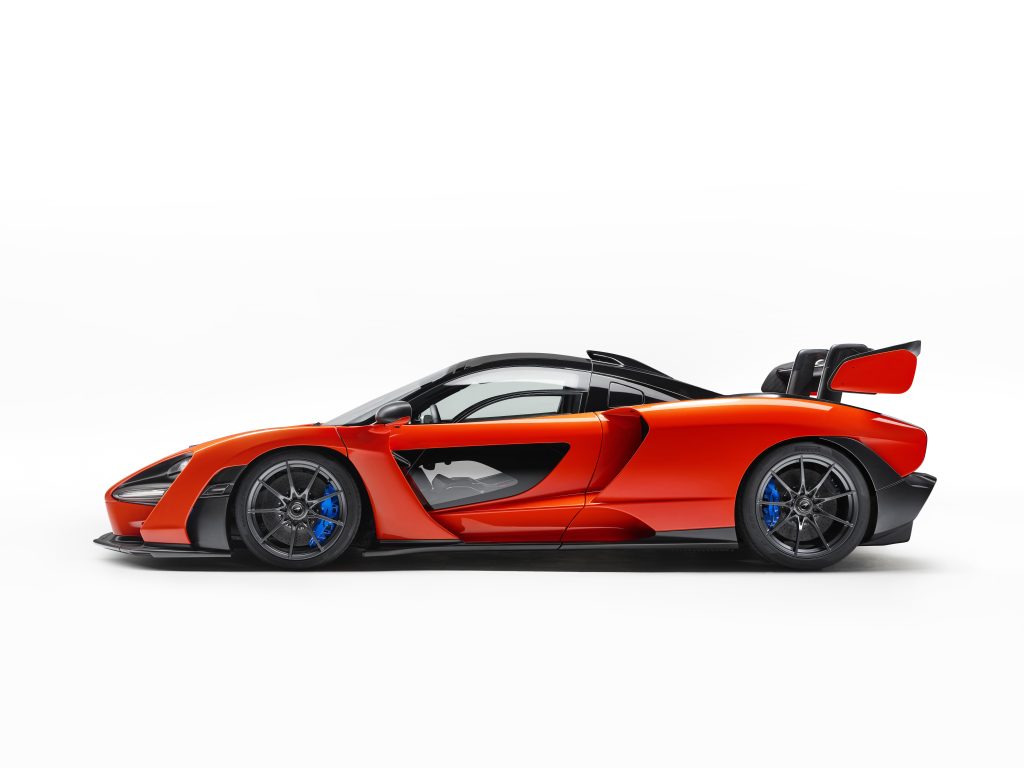 One could attribute this to the fact that the 720S is designed primarily to be as slippery as possible through the air, while the Senna has the front fender dive planes and the gigantic wing out back to generate as much downforce as possible for cornering.
What makes it all the more impressive is that the Senna also has aerodynamic drag generated from its massive cooling intakes for the engine, and the fact that it has a diffuser combined with a mostly flat underside to produce even more downforce.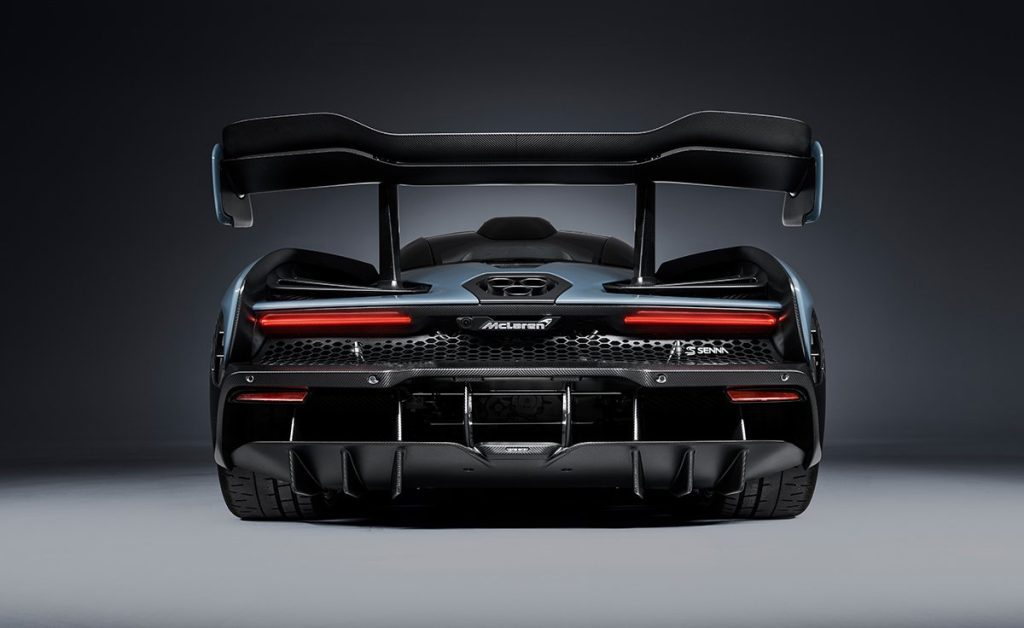 Both cars use the same M840TR 4.0L twin turbo V8, however the Senna's engine has been tuned for 789 HP compared to the 710 HP of the 720S. As well, the Senna does not use a hybrid drive like the previous Ultimate Series car, the McLaren P1. It is pure rear wheel drive, all engine power.
One hopes that when it is released, a video of a McLaren Speedtail will also be posted to we can see what the next McLaren Ultimate Series car can do.