The all-electric Rimac Nevera is currently shattering records and displaying unmatched dominance against nearly all contenders, even those far from ordinary. We've witnessed its prowess against exotic internal combustion supercars, but how does it perform against high-speed motorcycles in a drag race?
As one of the world's fastest production cars, it boasts a staggering 1914 hp and 1740 lb-ft of torque distributed to all four wheels, accessible instantaneously. In a video from carwow, this all-electric hypercar faced off against two incredibly fast motorcycles: a supercharged Suzuki Hayabusa and a MotoGP bike.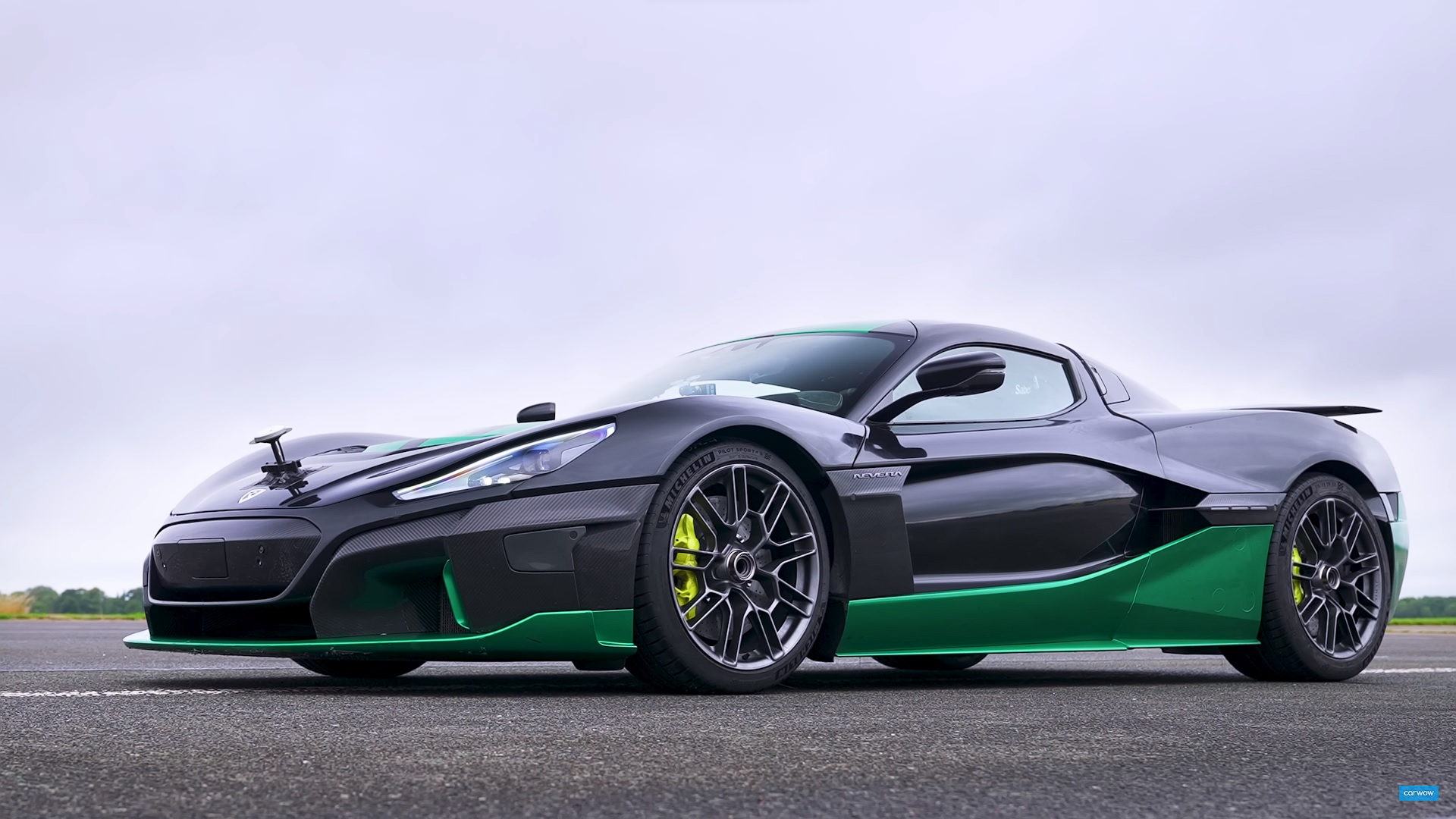 Before you go and watch the video let's break down the numbers first. As mentioned above, the Rimac Nevera's 1914 hp and 1740 lb-ft of torque far exceed the combined horsepower of the motorcycles. However, there's a crucial factor at play: weight. The Rimac, powered by a substantial 120 kWh battery, is a heavyweight, tipping the scales at approximately 2,300kg. Weight, as we know, can level the playing field, and motorcycles are notably lighter.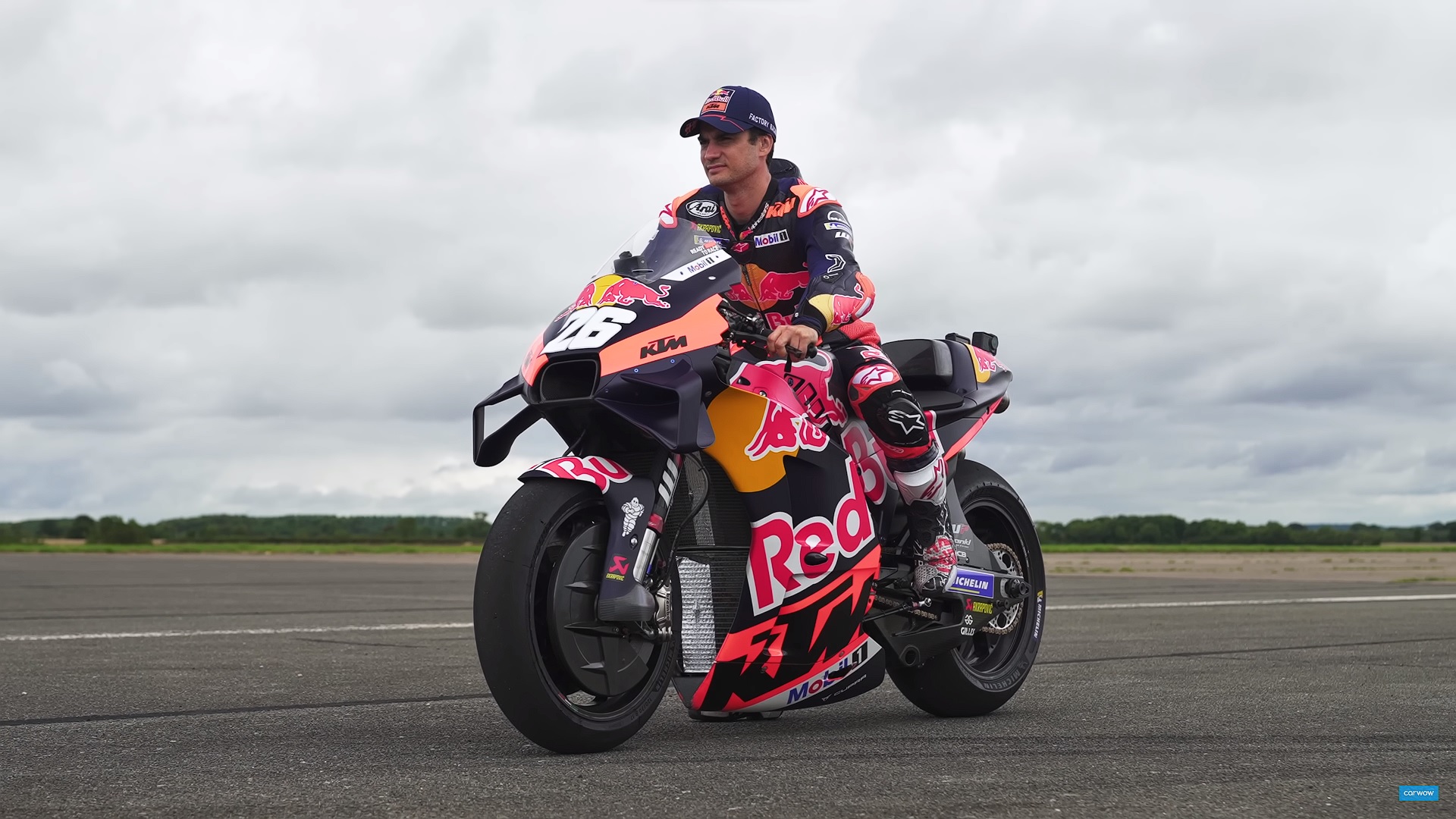 Next to the electric hypercar is a Suzuki Hayabusa, boasting a supercharged engine producing 380 HP and weighing 257kg. Alongside it is the KTM Red Bull MotoGP bike, piloted by the legendary Dani Pedrosa, a rider with 31 MotoGP victories. This bike features a 1,000cc engine delivering 270hp and weights at just 157 kg.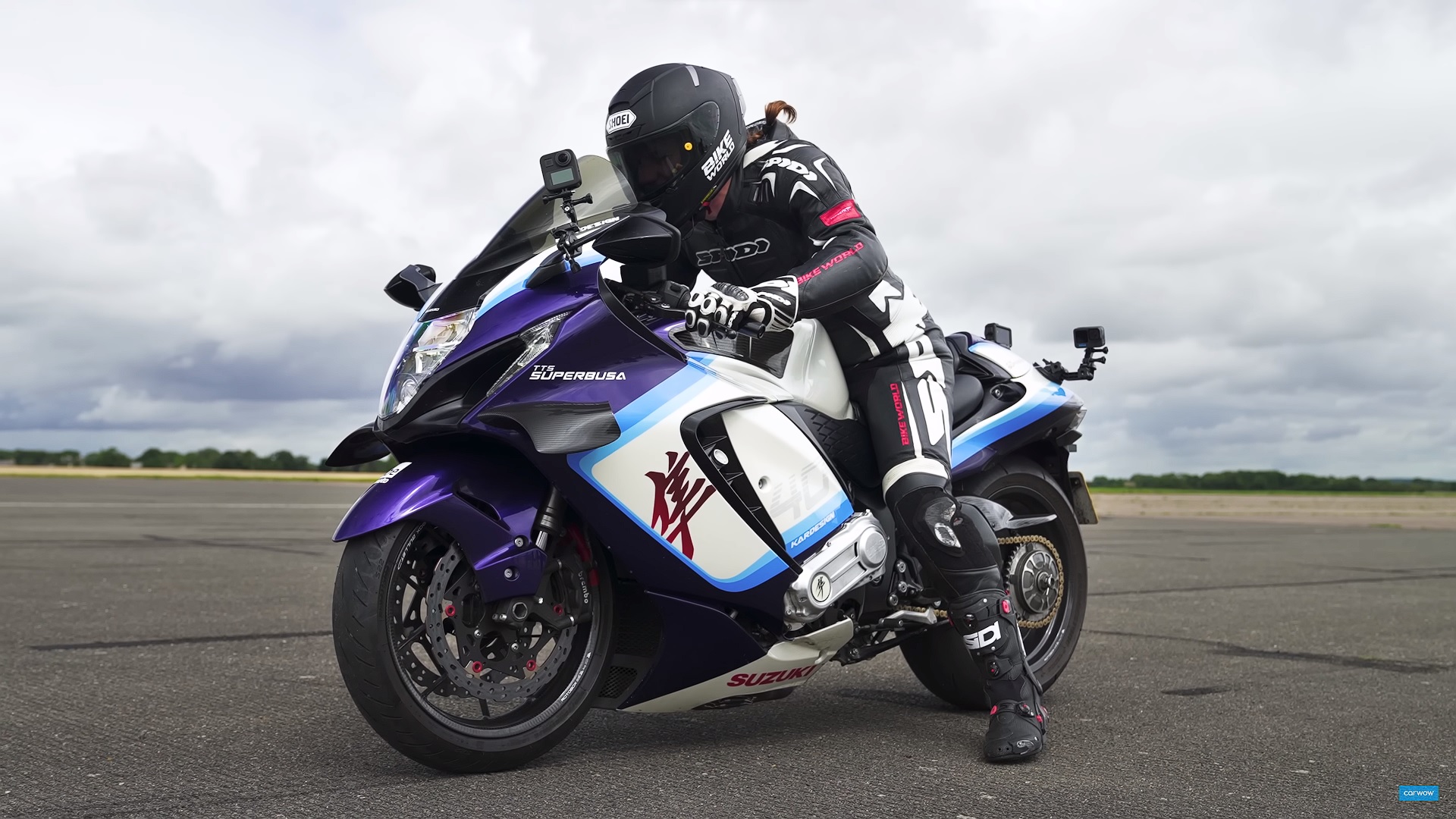 Curious about the outcome? Watch the video to witness which machine emerges victorious in this thrilling drag race.