We are already seeing the first units of the Maserati MC20 being delivered to clients, we encounter them on the road and at events as we speak, soon we will also get to see the Maserati MC20 Cielo, the convertible version of this beautiful supercar, and we also know Maserati is working on a hybrid-powered version of the MC20, but there's more to come it seems … Maserati just published a press release on Project24.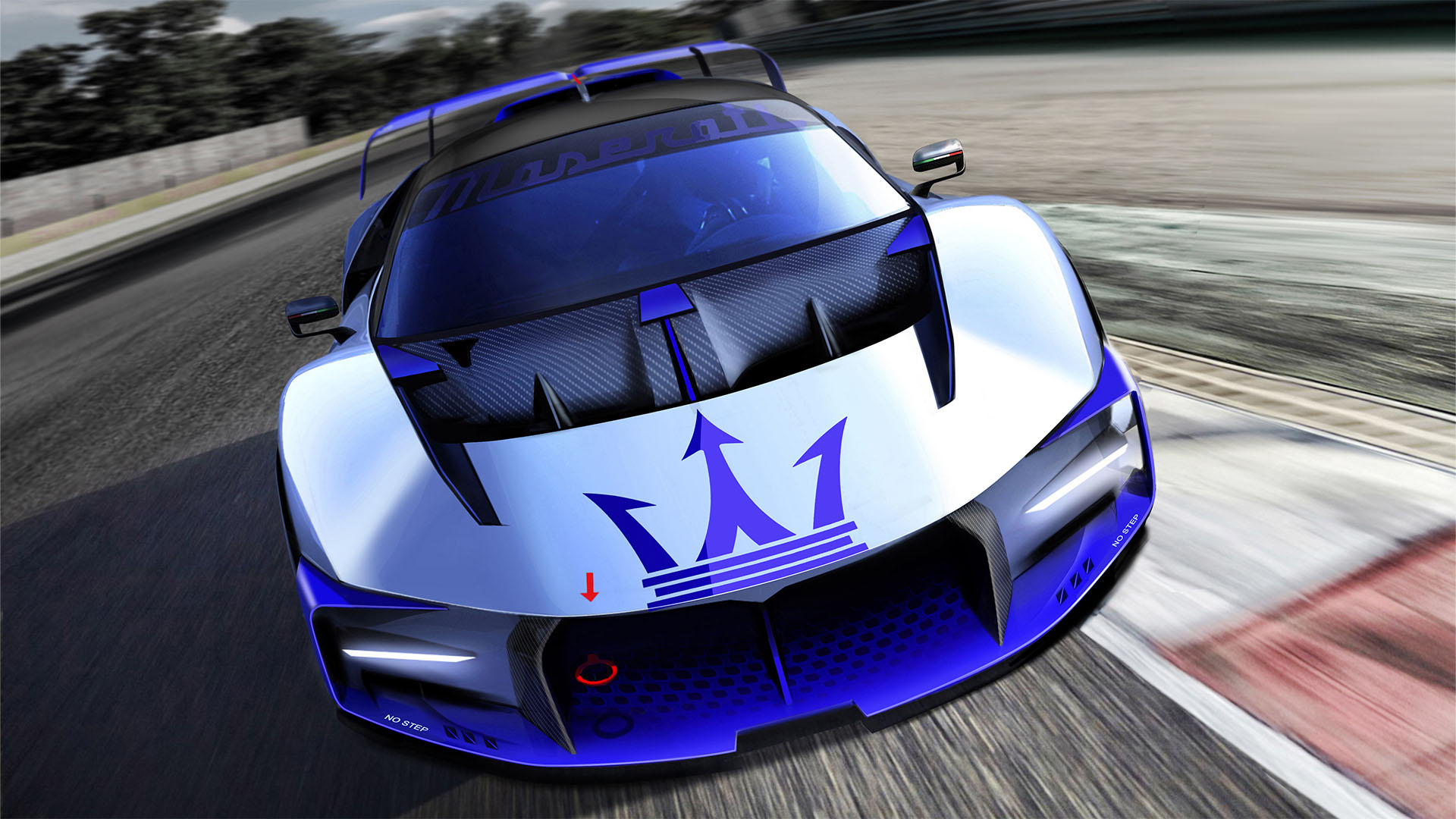 Project24 will be an all-out track car based on the Maserati MC20, just 62 units will be available, and the intention is to offer a new level of adrenaline behind the wheel of this super sports car, to reach this specification, Maserati will enhance their famous Nettuno V6 engine even further, with modified turbochargers that will boost overall power to a massive 740 hp, add a bespoke suspension, carbon-ceramic disk brakes, and race-oriented tires … add some more specific details and the Project24 will be FIA-approved when it comes to safety features.
The Maserati Project24 will boast a 1.69 kg/hp power-to-weight ratio thanks to keeping the weight below 1,250 kg and having a design from the Centro Stile Maserati that will be completely different from the MC20 road-legal supercar, and what's more, as the Project24 doesn't have to keep rules and regulations in mind, the Centro Stile can go all-out to create something truly special, as this super sports car isn't legal to drive on the road, all the requirements for a regular production car don't apply, and because it won't be a race car either, there are no FIA regulations to follow, this will be an instant collector's item for those that want to enjoy the best of the best of what Maserati can do, and as we've seen from other track-only supercars like the Lamborghini Essenza SCV12, Maserati will also offer special track-specific experiences to the 62 owners, complete with track-side support if needed.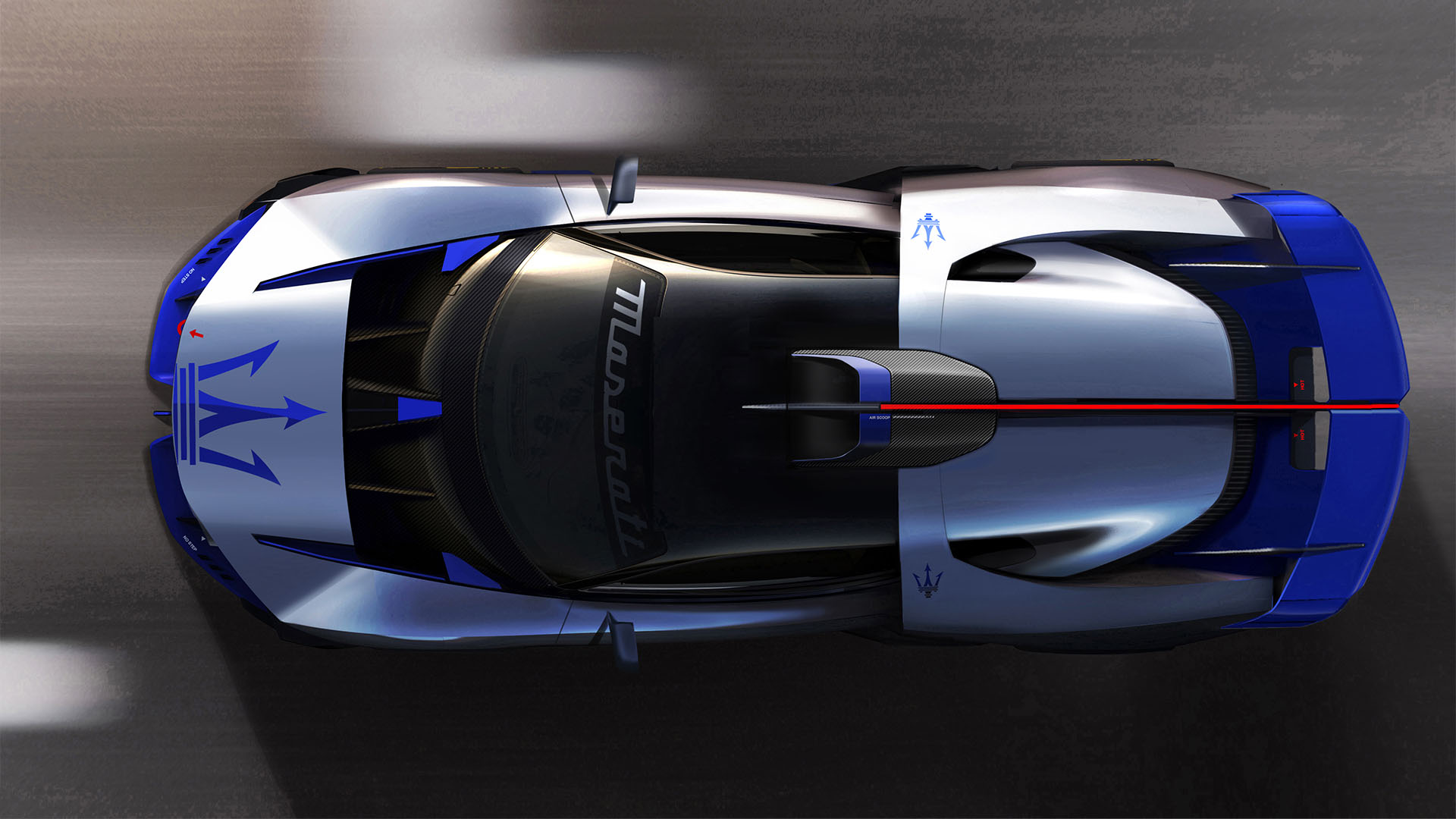 Maserati Project24 – Specs and Technical Features  
Vehicle
Two-seater non-road-homologated car
Maserati Centro Stile design
Width/Height (mm) 2020* x 1220*
Dry weight: less than 1250 Kg
Complies with FIA race safety requirements
FIA-homologated FT3 120 L fuel tank
FIA-spec fire extinguisher
FIA-homologated safety roll cage
Engine
Maserati Nettuno engine
V6 90° twin turbo
3000 cc
740 hp
Maserati Twin Combustion (MTC) Twin Spark with TJI double combustion control
Dry sump
Drive train/transmission
2WD 6-speed sequential racing gearbox with paddle shifters
Racing clutch and limited-slip self-locking mechanical differential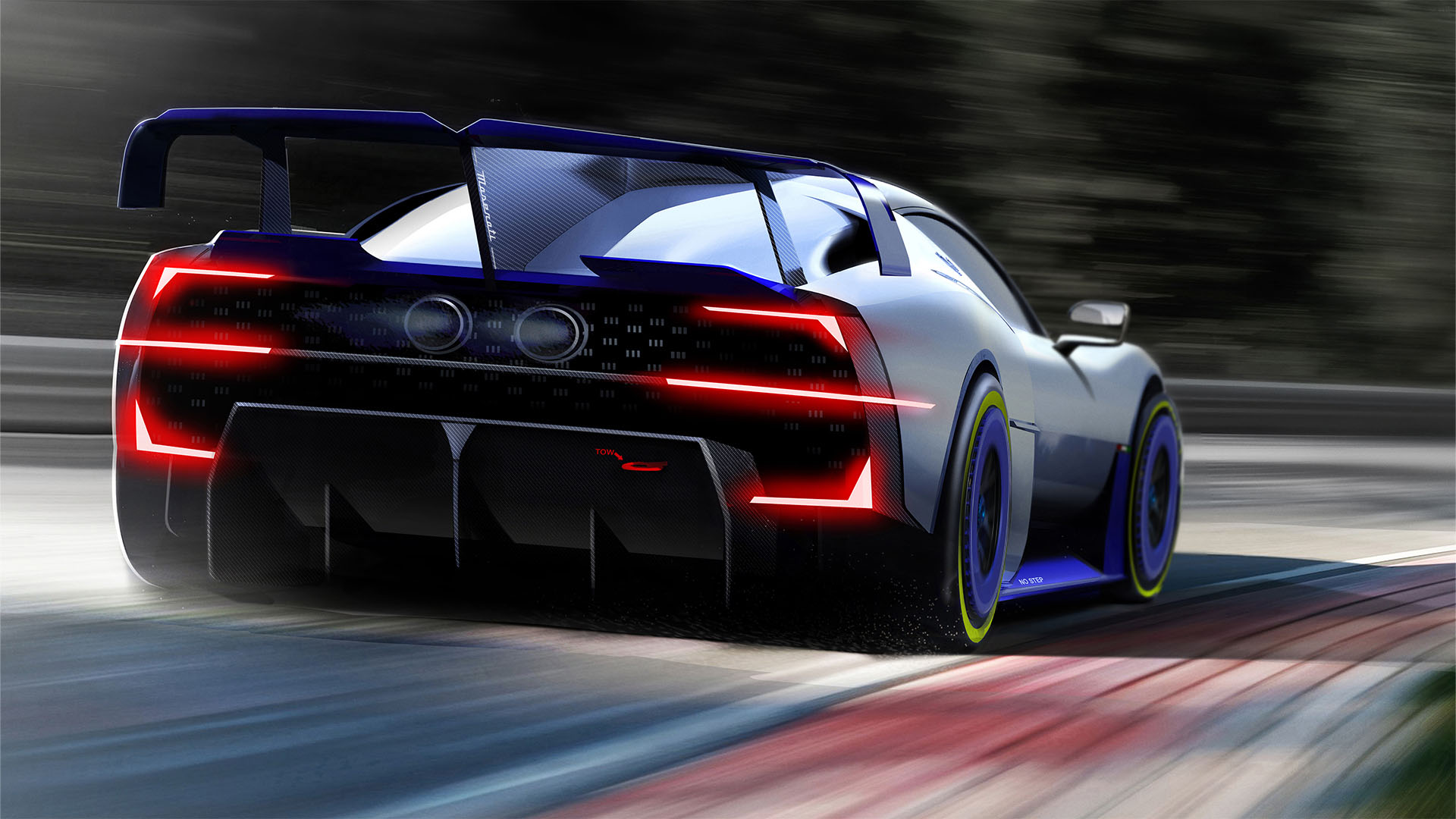 Bodywork
All-new carbon-fiber bodywork with specific components in natural fibers
High-performance aerodynamics
Multi-adjustable front & rear wing
High downforce
Front LED lights
FIA-approved rain light
Lexan front and side windows
Chassis
Ultra-light carbon fibre central monocoque
3/4 on-board air jacks
Brakes
Racing calipers
Brembo CCMR ventilated racing brakes
Bespoke brake cooling
Rims
Bespoke forged 18" aluminum rims
Centre lock system fittings
Slick tires
Suspension
Double-wishbone with semi-virtual steering axis
Adjustable racing dampers
Adjustable front and rear anti-roll bars
Interiors
Racing seats (passenger seat optional)
Adjustable racing pedal box
Adjustable steering column
6-point racing safety belt
Multi-functional carbon-fiber steering wheel
Steering wheel with built-in display
Rear-view camera display (optional)
Telemetry recording (optional)
In-car camera for video recording (optional)
Dash and data acquisition system
Driving performance optimization display (optional)
Air conditioning
Tyre pressure monitoring system (optional)
Adjustable racing ABS and traction control