The factory-spec Maserati MC20 isn't an ugly car, nor is it a slow car by any means. Still, there are always clients out there that want something more, a difference to set them apart from the crowd. It is with those exact customers in mind that famous German-based tuning NOVITEC took it upon themselves to refine the MC20 even further, add some more power, and fit a beautiful clear carbon fiber aerodynamic package, and while you're at it, replace the original factory wheels with a set of forged alloys from Vossen, the NOVITEC rim supplier.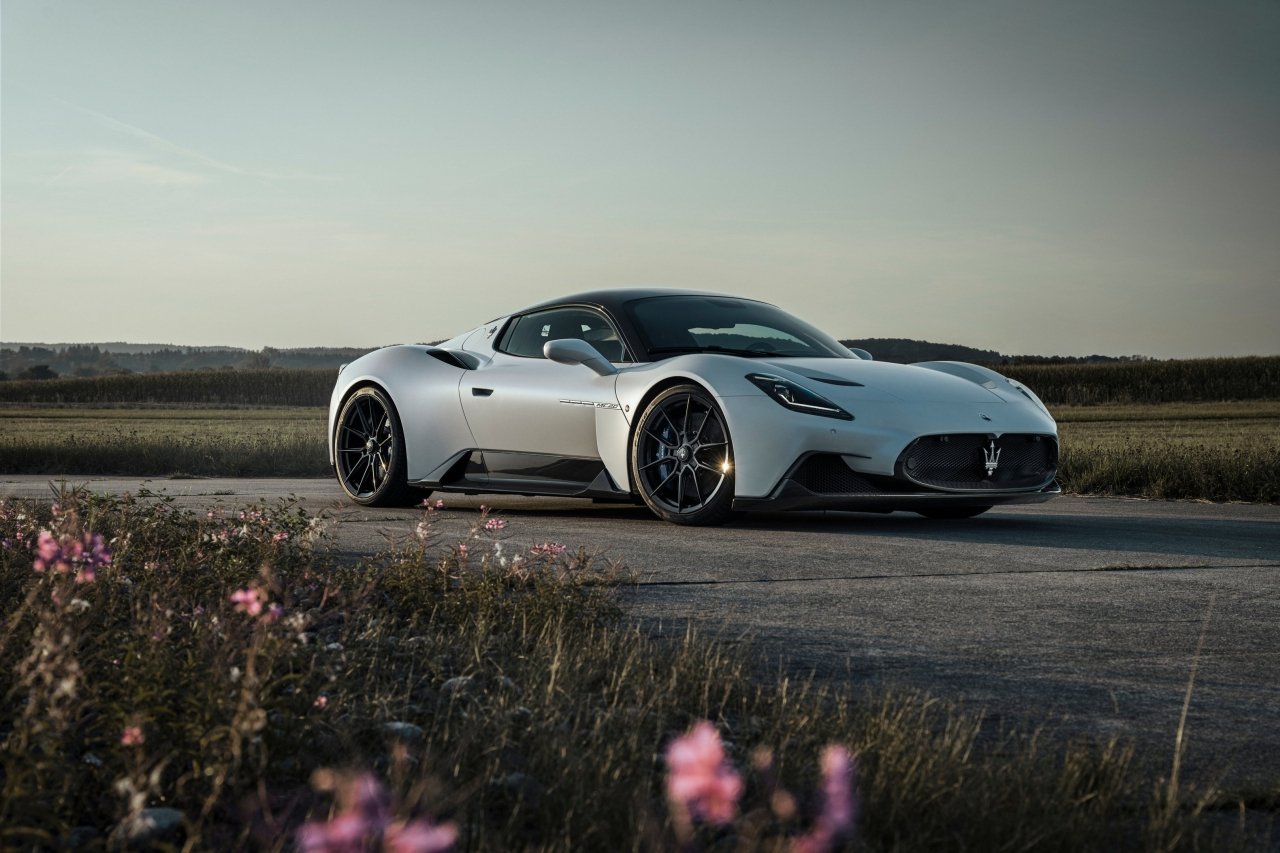 The by-now well-known NOVITEC N-TRONIC modules raises the original power output from the twin-turbo Nettuno V6 engine up to 523 kW / 711 hp, a massive 818 Nm of torque power comes with this upgrade, these bespoke modules have been meticulously developed to fit the original electronic engine control system on the Maserati MC20, with optimized maps for injection, boost pressure control, and ignition, making this supercar considerably more dynamic while driving.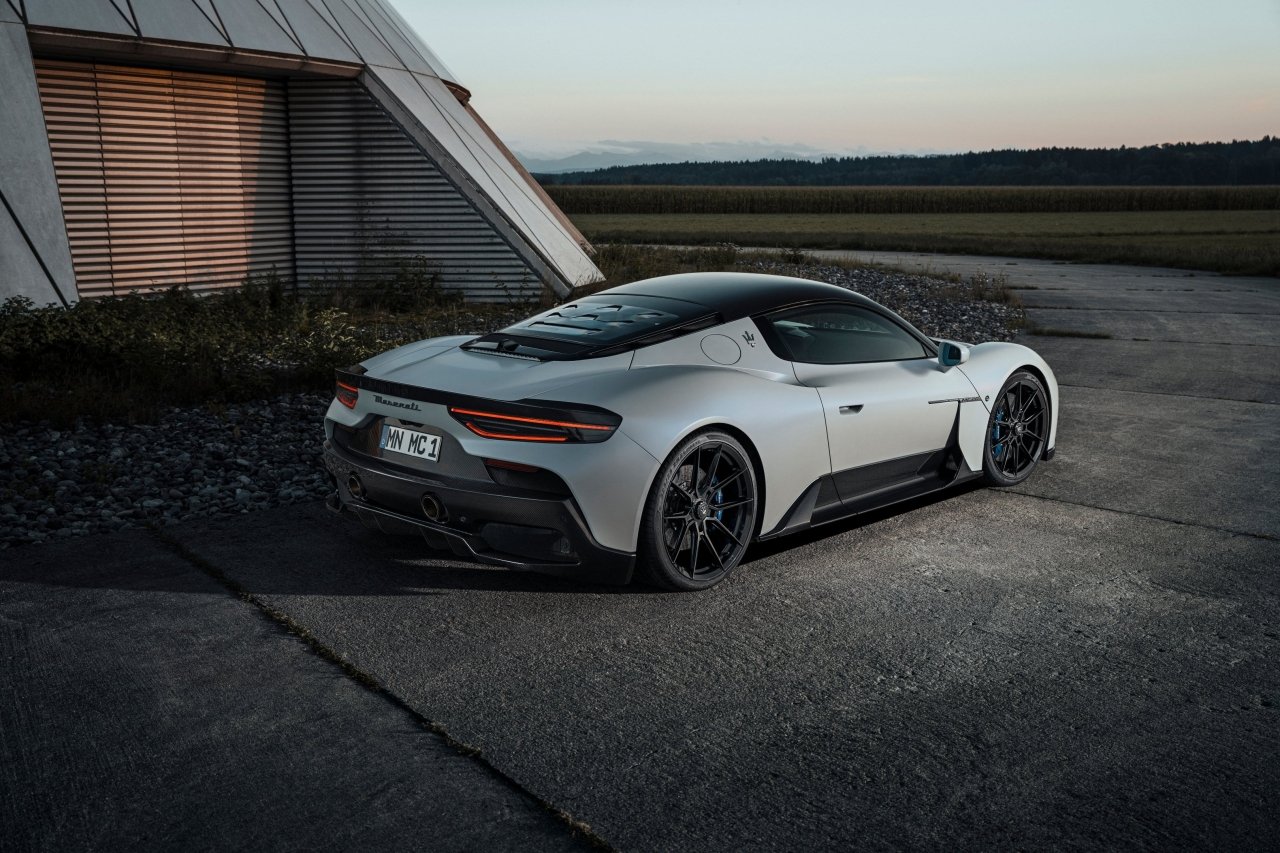 NOVITEC is known for its more aggressive styling of the aero kit, usually made from visible carbon fiber, available in either a satin finish or a high-gloss finish, and this MC20 is no different with a striking front spoiler and insets on the front hood, all developed during countless hours of testing in an actual wind tunnel to make sure it not only looks good but also offers increased downforce and stability at speed, at the rear we get a traditional 'duck tail' spoiler fitted above a magnificent looking lower diffuser wrapping around those two 100 mm exhaust tips.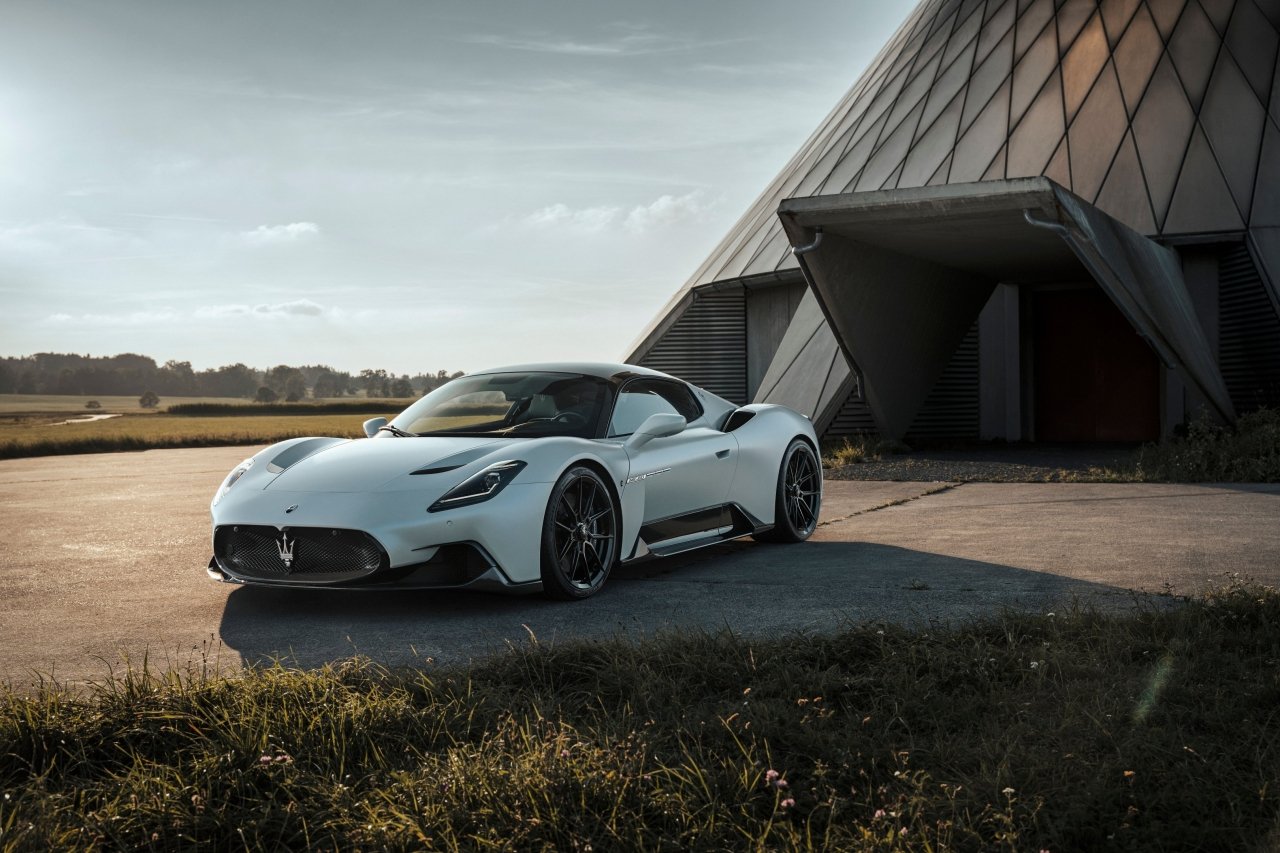 Photo Source: NOVITEC