The SF90 Spider is Ferrari's First Hybrid Convertible
The SF90 Spider is Ferrari's new upcoming convertible Hybrid supercar. This car is strikingly similar to the SF90 Stradale that landed in early 2019; beyond the shared SF90 nomenclature, this new convertible features the same 4L twin-turbo V8 assisted by two electric motors as found in the coupe (the electric motors provide a total of 217 extra horsepower) to bring the car to a total of 986 horsepower.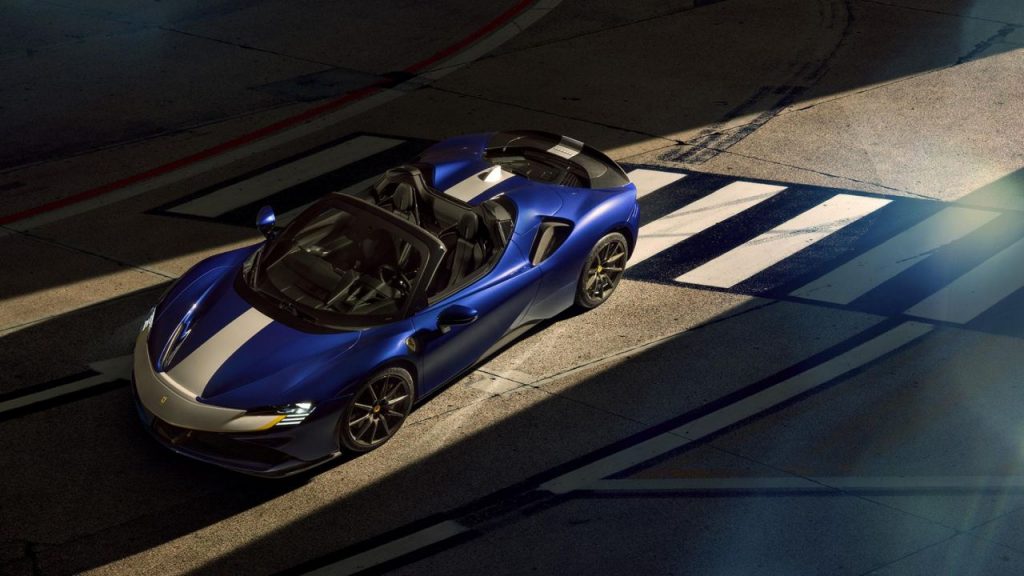 Although this car isn't really an EV car and sticks to the hybrid philosophy, you're only looking at around 16 miles of EV range with the top speed being 84 miles per hour if you decide to hit the road with full electricity. The beauty of this car is not in the fact that it has EV motors or capabilities; you can find the importance of the electric motors when you see how they interact with the 4L V8. With all cylinders firing, this car can rocket from a standstill to 62 mph in a blistering 2.5 seconds before finally reading a top speed of 211 mph. The 8-speed dual-clutch transmission helps this car instantaneously bang through gears to keep that 0-60 low as well.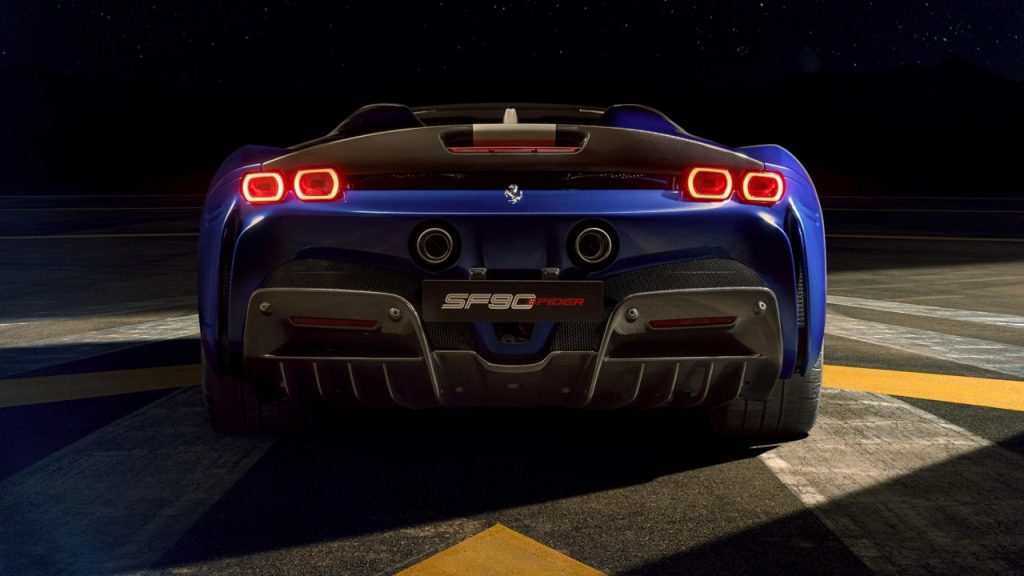 The styling of this car unequivocably screams "modern Ferrari". Beyond the 'drop-top' (it's a hard-top convertible. I just needed to get my modern-day rap reference in there), the car is almost identical to the SF90 Stradale from the inside out. The roof takes around 14 seconds to retract, and with it being a hard-top you get the benefit of having slightly more rigidity to the car compared to Ferrari's older soft-top convertible spiders found in the 90s and early 2000s.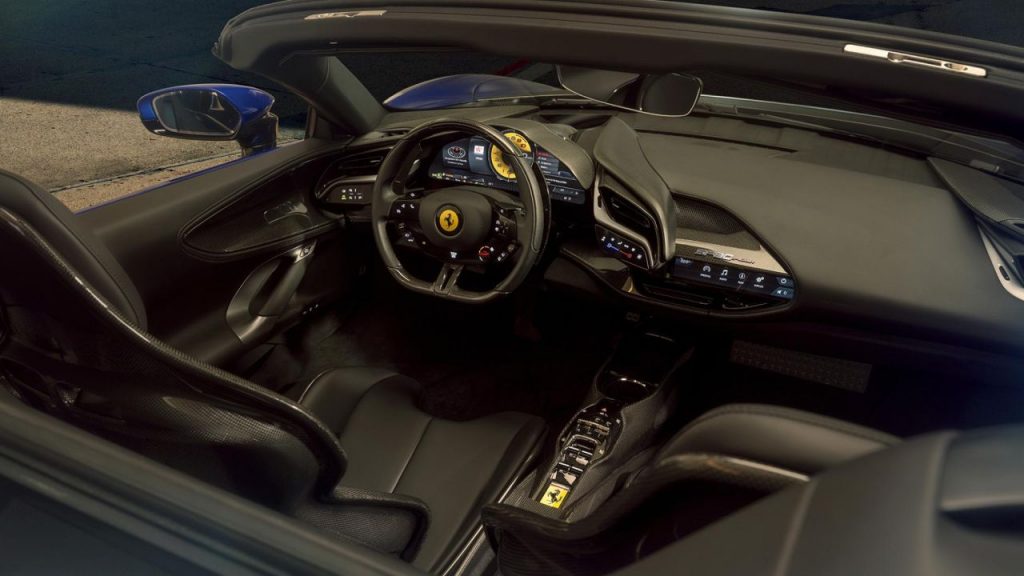 This car was just unveiled, so in the meantime, we have to sit tight and wait for pricing and release date information.