Mark your calendars! Pagani has let slip that their ultimate version of the Huayra will be revealed on November 12, 2020.
If it's anything like the Zonda R, it will be a track-dedicated hypercar meant to break the laws of physics. And even better, it will feature an entirely new engine developed just for the Huayra R in conjunction with Mercedes-AMG.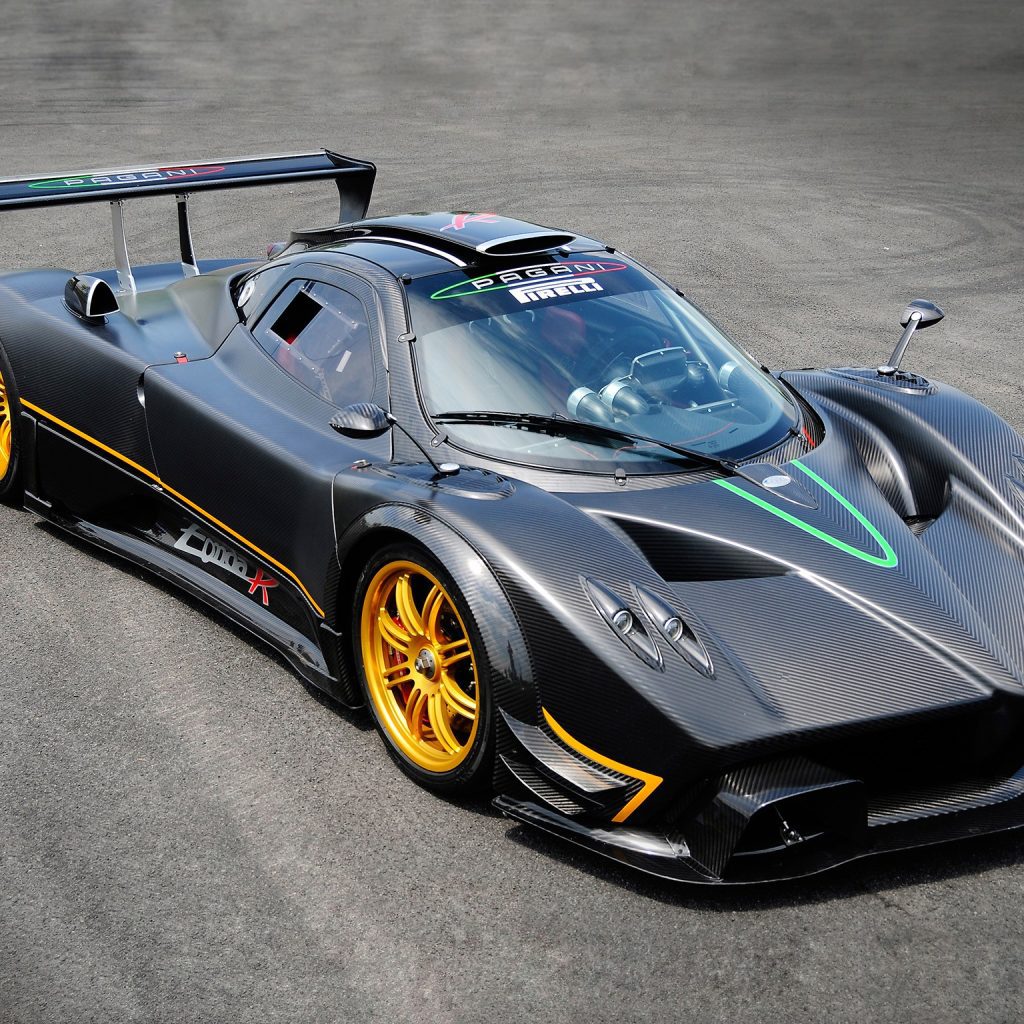 This new engine will have to be over 800 BHP at the least, as the current engine in the BC styled cars are twin-turbo V12's with 791 BHP and 775 lbs-ft of torque. With the R's pedigree and history in the company lineup, it quite literally has to be faster, more extreme, more powerful than either the Huayra BC or the Roadster BC.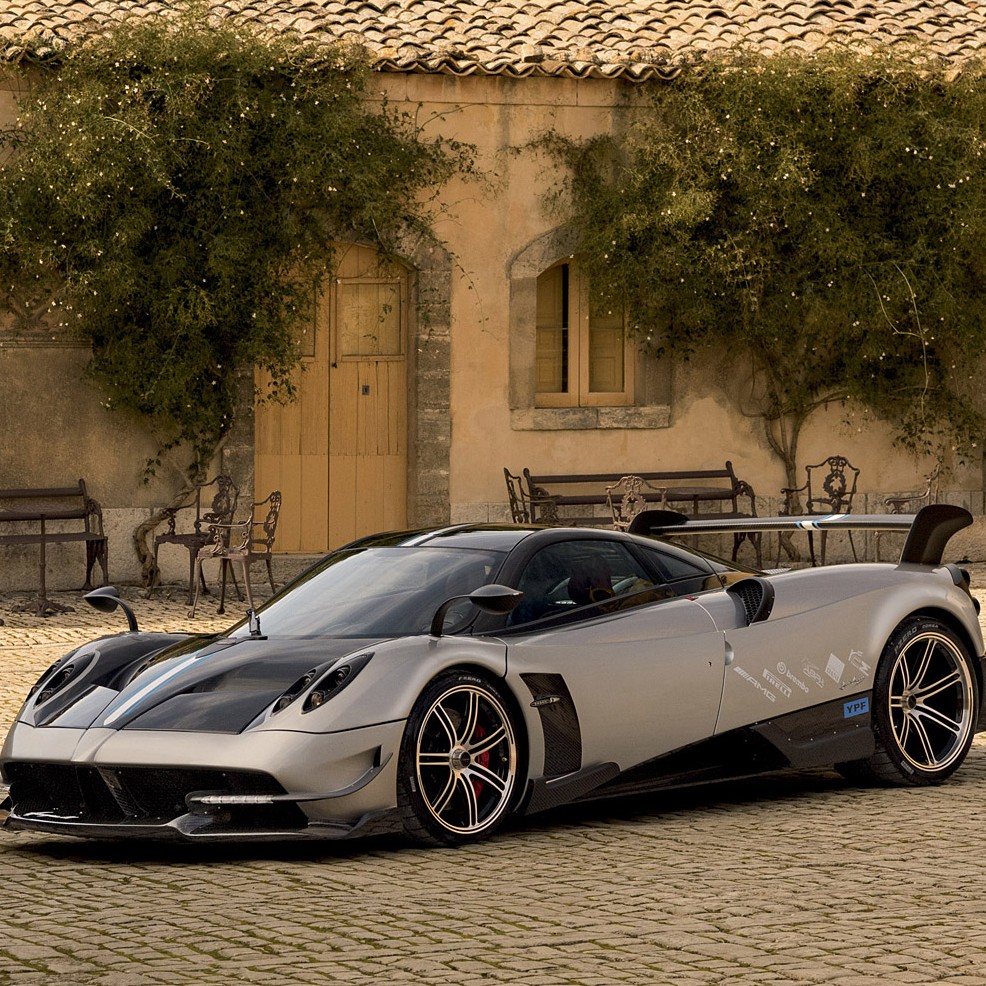 Other news, as outlined by TheSupercarBlog, is that the R has been in development since early 2019, and so far the only picture leaked is the one in the header, that of the Huayra R name carved into a wheel rim.
It will also not compete with the Pagani Imola, as that is a separate, special projects car that, while under Huayra branding, is not considered to be the ultimate Huayra.
One can only hope that it will also sound as good as the Zonda R, which had a screaming wail that you could hear for miles. Then again, when Mercedes-AMG are your engine providers, you kind of already have a great built-in soundtrack!