Need For Speedster
Lamborghini has a new model to add to the speedster ranks along with the previous SC18 and Essenza SCV12. The new Lamborghini SC20 is a 759 Horsepower Speedster based on the Aventador SVJ.
We covered some offical photos of this machine spotted in testing at the track a few months back, but Lambo has officially pulled the curtain and spilled the beans on the exact details about this car.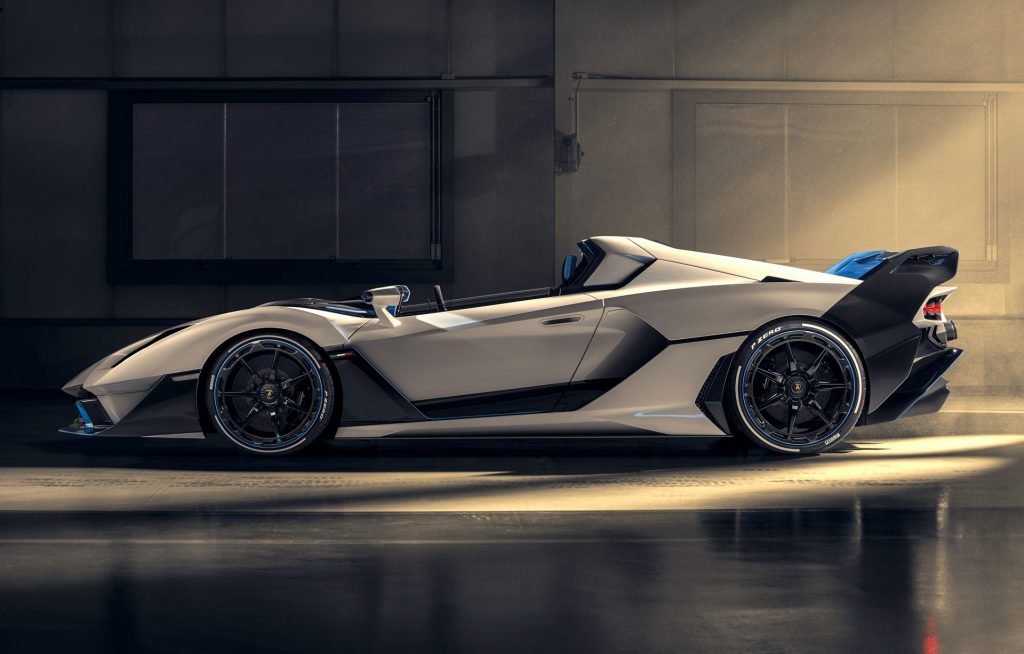 Although this is a new beast entirely, the new SC20 is very closely based on the Aventador SVJ when you pull back the visual layers. This car contains the same naturally aspirated 6.5L V-12 found in the SVJ and produces identical power numbers to it as well (759 horsepower and 531 lb-ft of torque).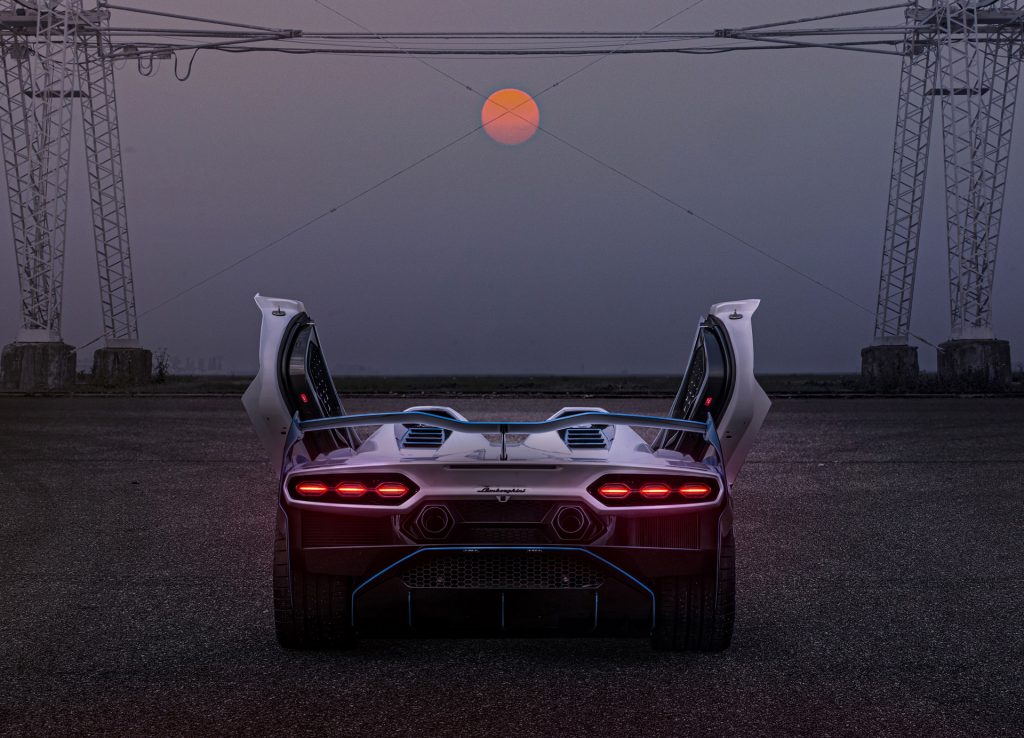 The car is entirely constructed out of carbon fiber (Lamborghini wants this car to be as track-oriented as possible) and the brand put a hard focus on aerodynamic features all around the car to minimize drag and maximize downforce to bump up those lap times. The aero elements take notes from the Huracan GT3 Evo and the Essenza SCV12 and packages them into this Aventador SVJ-like speedster.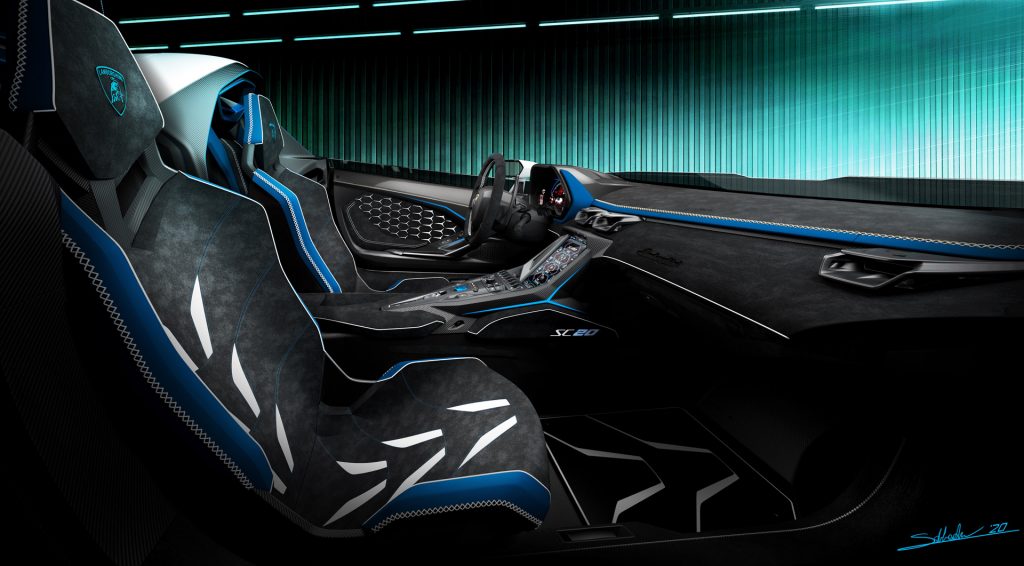 The inside of this car sees a pleasant combination of carbon fiber and Alcantara (oh, how adventurous for Lamborghini). The door, center console, dash, seat frames, and wheel are all carbon fiber and a good amount of Alcantara wraps the rest of the cockpit with accented colors adorning the seats, dash and rear of the vehicle.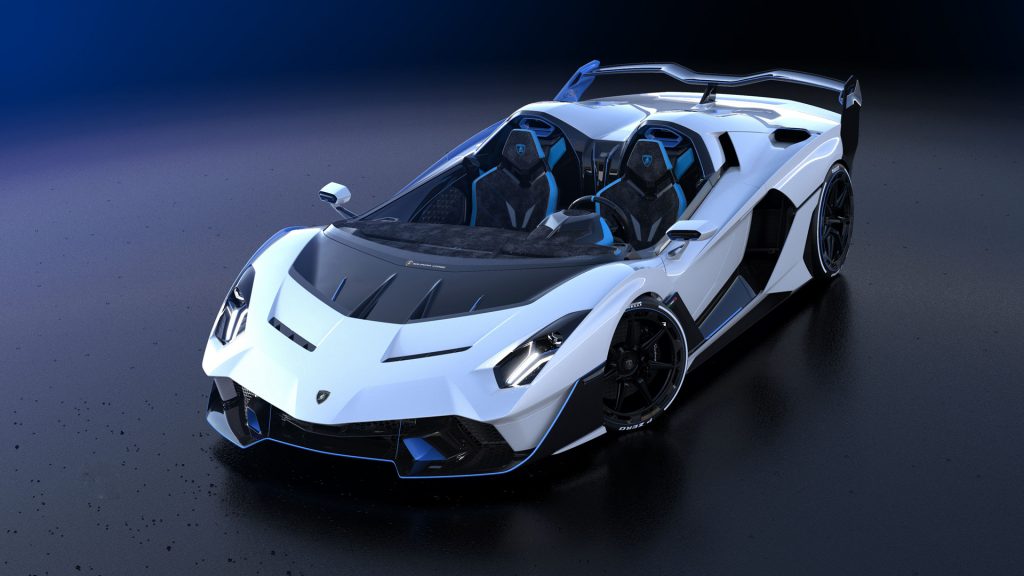 As of the time of writing, Lamborghini hasn't confirmed if this car will even see a full production, so total unit numbers are completely unknown for the time being. Apparently, a customer custom ordered this car, so if Lamborghini decides the vehicle isn't worth exploring a full run this could very well be the only example on earth going forwards.