Every V12 Powered New Car
These days the V12 engine seems to be a primarily British or German cuisine, with each likely considering themselves both curators and preservers of this dying recipe. Car manufacturers (exotics included) are shifting away from higher displacement engines, and towards more compact force induced engines – all in the name of performance efficiency and satisfying stricter emissions regulations.
Aston Martin remains one of the biggest advocates for the V12, although many of its cars fitted with them also now have a V8 option that is usually not any less potent. British counterpart Rolls Royce has the honor of being the only automaker to have a v12-only-lineup of cars; a badge worn with pride, and perhaps some prejudice too – but why not? Rolls Royce was never one to conform to the masses, anyway.
BMW, Ferrari, Lamborghini, and Mercedes make relatively brief cameos in this display – however, it should be noted that the V12s in the Rolls Royce lineup are in fact made by BMW.
New Cars Powered by V12 Engines
Aston Martin Vanquish S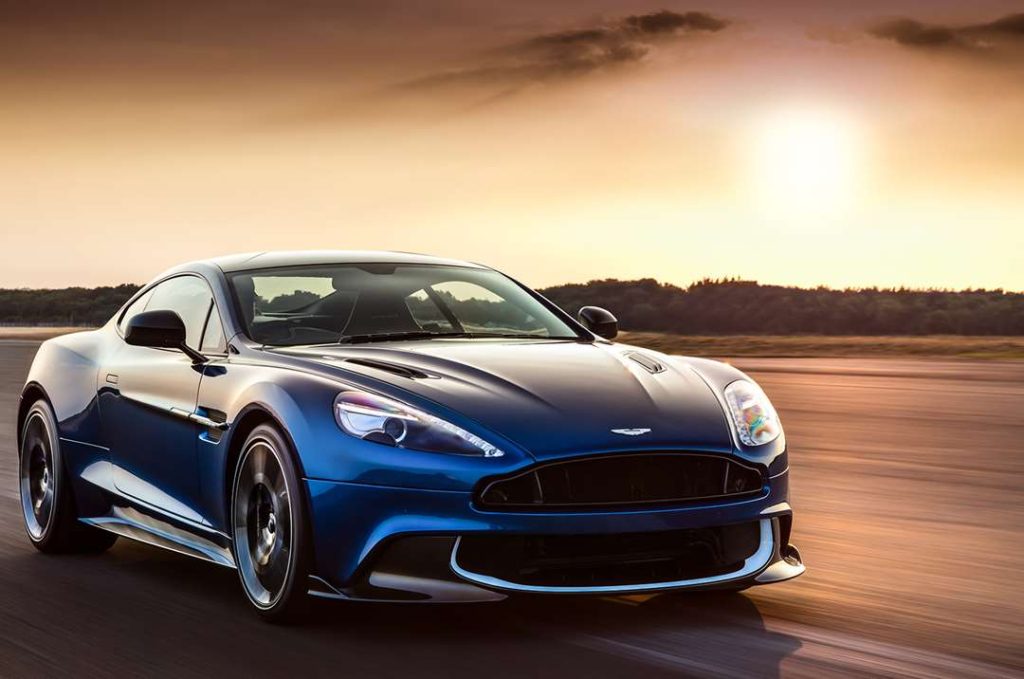 There isn't quite anything like a naturally aspirated V12, and that's what you get in the Vanquish S. The popular 5.9L 580-horsepower grand tourer produces peak power at a symphonic 7,000 rpm.
Aston Martin DB11 V12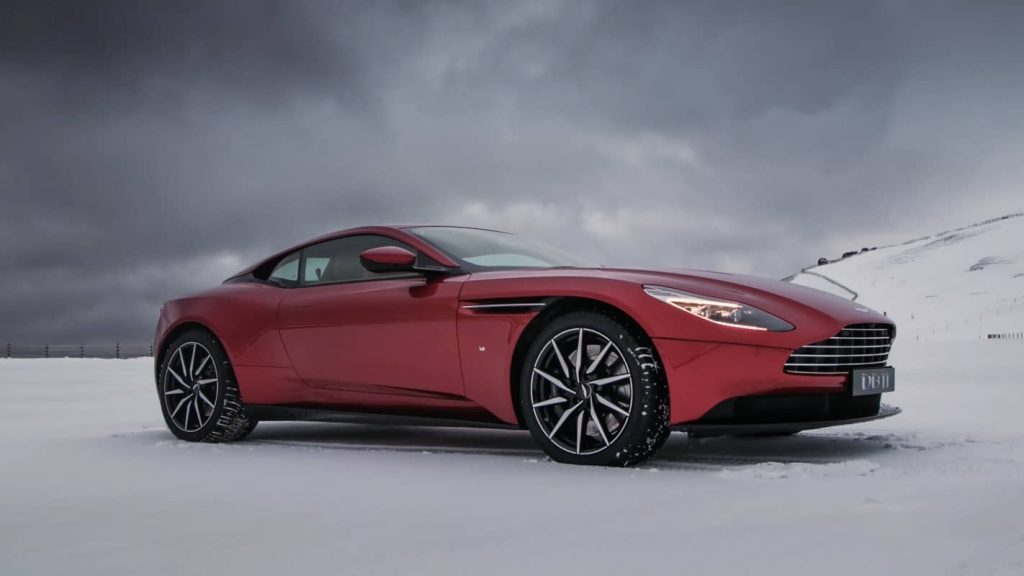 The DB11 is Aston Martin's take on the twin-turbocharged V12. The 5.2L engine produces up to 630-horsepower and can launch from 0-60 mph in 3.6 seconds. For 2018 there is a V8 option, but it is obvious which choice a certain 007 make. James Bond, anyone?
Aston Martin Rapide S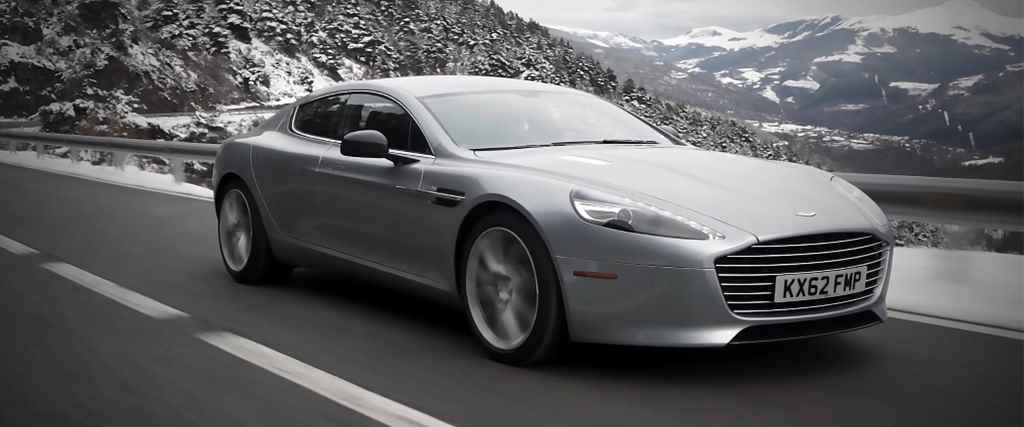 Aston Martin's V12 saloon is often referred to as the "world's most beautiful four-door sports car". The 5.9L V12 produces 552-horsepower and 465 lb-ft of torque and is mated to an eight-speed Touchtronic III transmission.
BMW m760i xDrive
BMW's infamous 7 series is epitomized by the m760i xDrive. Flaunting a 6.6L twin-turbocharged 601-horsepower V12, this AWD sedan is the ultimate statement of performance luxury.
Ferrari GTC4Lusso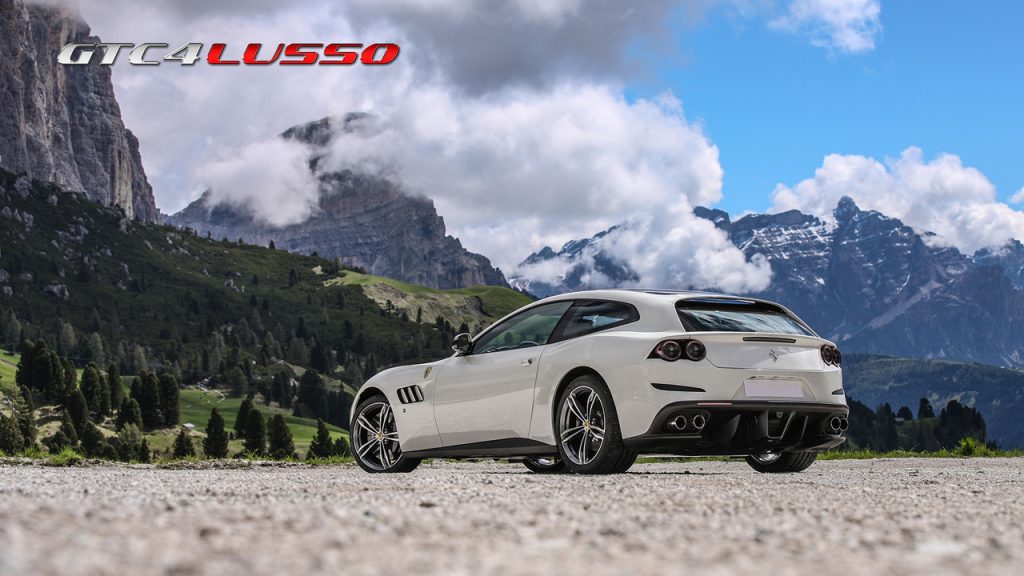 The Ferrari GTC4Lusso is the automaker's vision of 'practicality'. With its shooting brake design, the GTC4Lusso is 4-seater grand tourer with all-wheel-drive and has four-wheel steering to boot. The front-mounted 6.3L naturally aspirated engine produces 680-horsepower and 514 lb-ft of torque and is capable of 0-60 mph in just 3.3 seconds.
Ferrari 812 Superfast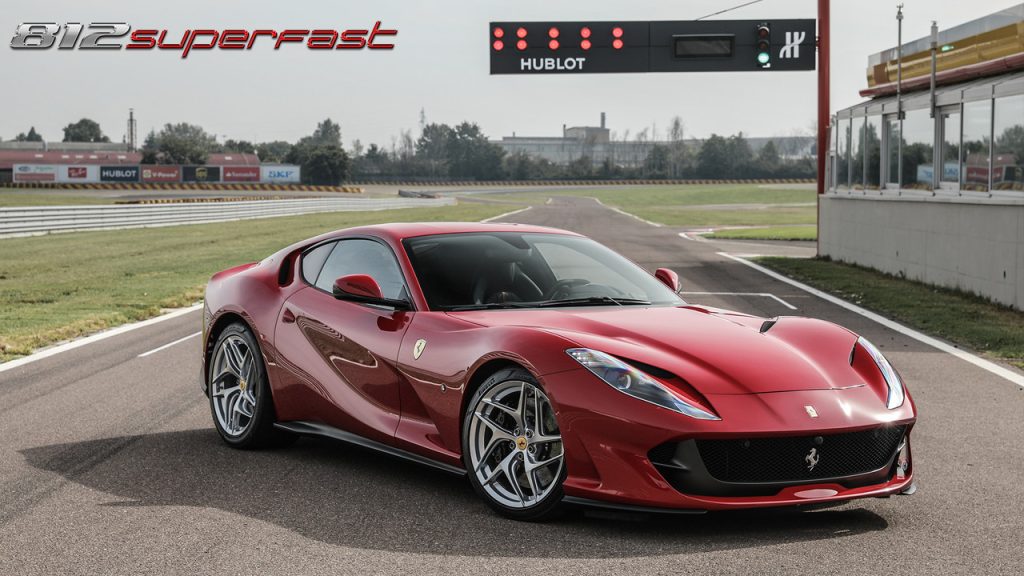 In my personal opinion, the Ferrari 812 Superfast is the ultimate grand tourer, and this is thanks in huge part to its unrivaled V12 engine. The 6.5L naturally aspirated unit makes an astronomical 789-horsepower at 8,500 rpm (with redline at 8,900 rpm) and 530 lb-ft of torque at 7,000 rpm.
The car is not just brute force though, as it is remarkably agile and even sensible enough to be a comfortable daily driver. The 3,900 lb car still manages to sprint from 0-60 mph in 2.8 seconds, keeping up with some of today's most audacious hypercars.
Lamborghini Aventador S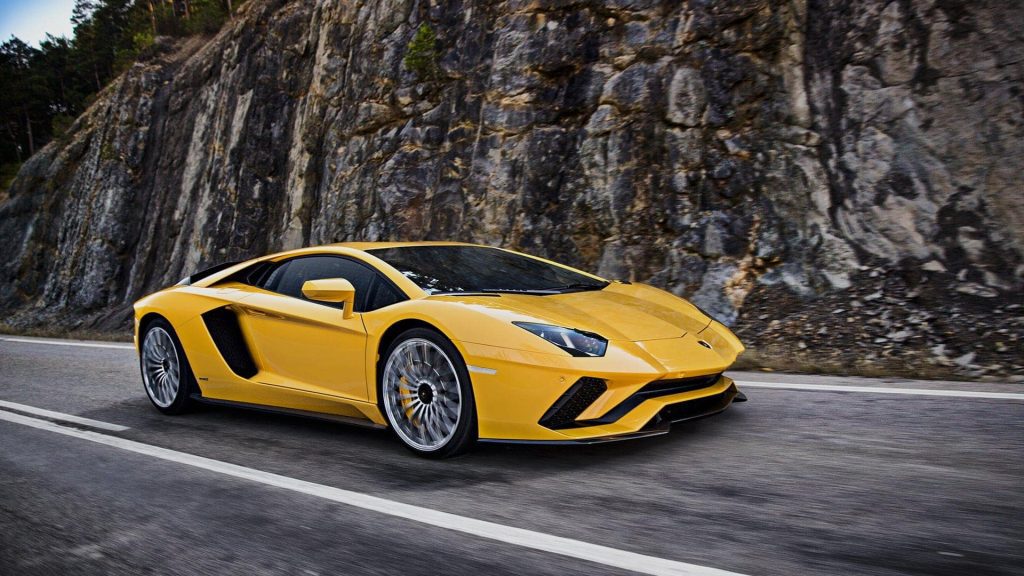 Lamborghini's V12 comes in the form of its all-wheel-drive Aventador S, with a 6.5L engine producing 730-horsepower at 8,400 rpm. Being one of the lightest V12 machines currently on the market, the Aventador S is sharp, agile and a true driver's car which truly shines at the race track.
Mercedes AMG S65 / Maybach S 650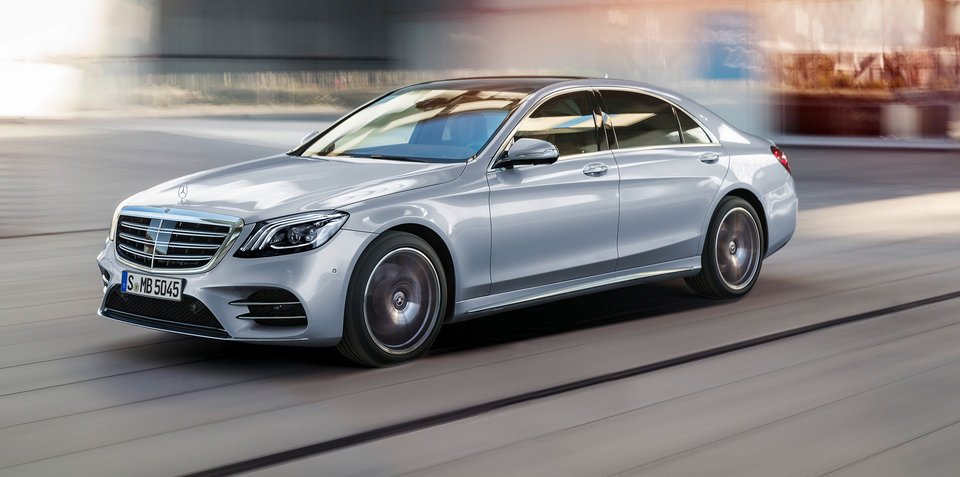 The Mercedes AMG S65 can be had in coupe, cabriolet, and sedan forms – each is equipped with a handcrafted twin-turbocharged 6.0L V12 engine, which produces 621-horsepower and 738 lb-ft of torque. The opulent Mercedes-Maybach S650 ultra-luxury sedan utilizes the same power plant seen in the AMG S65.
Pagani Huayra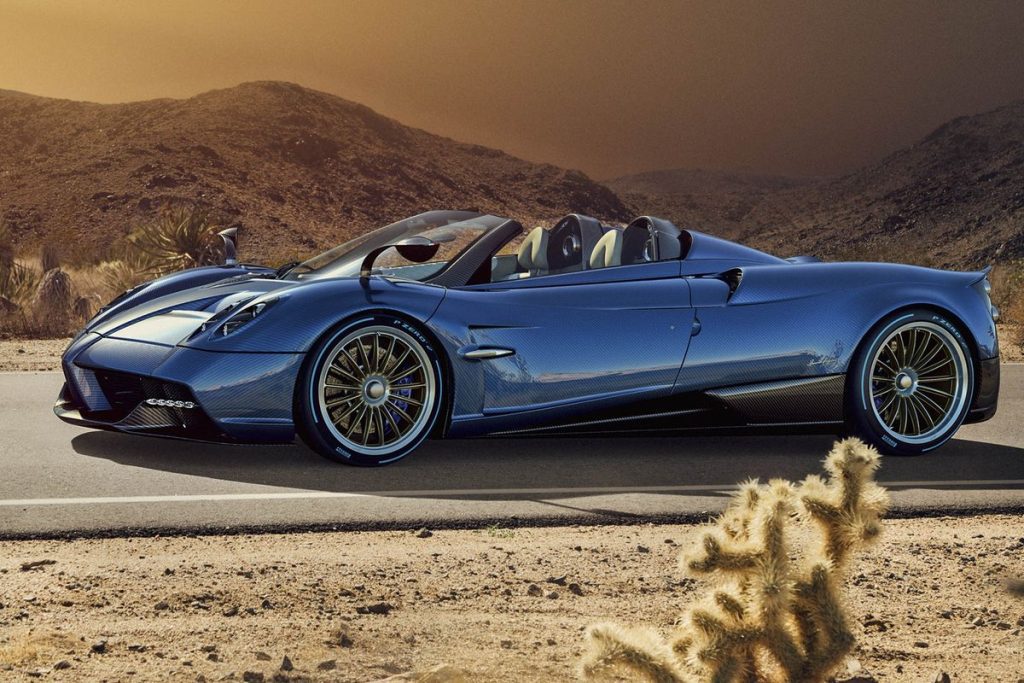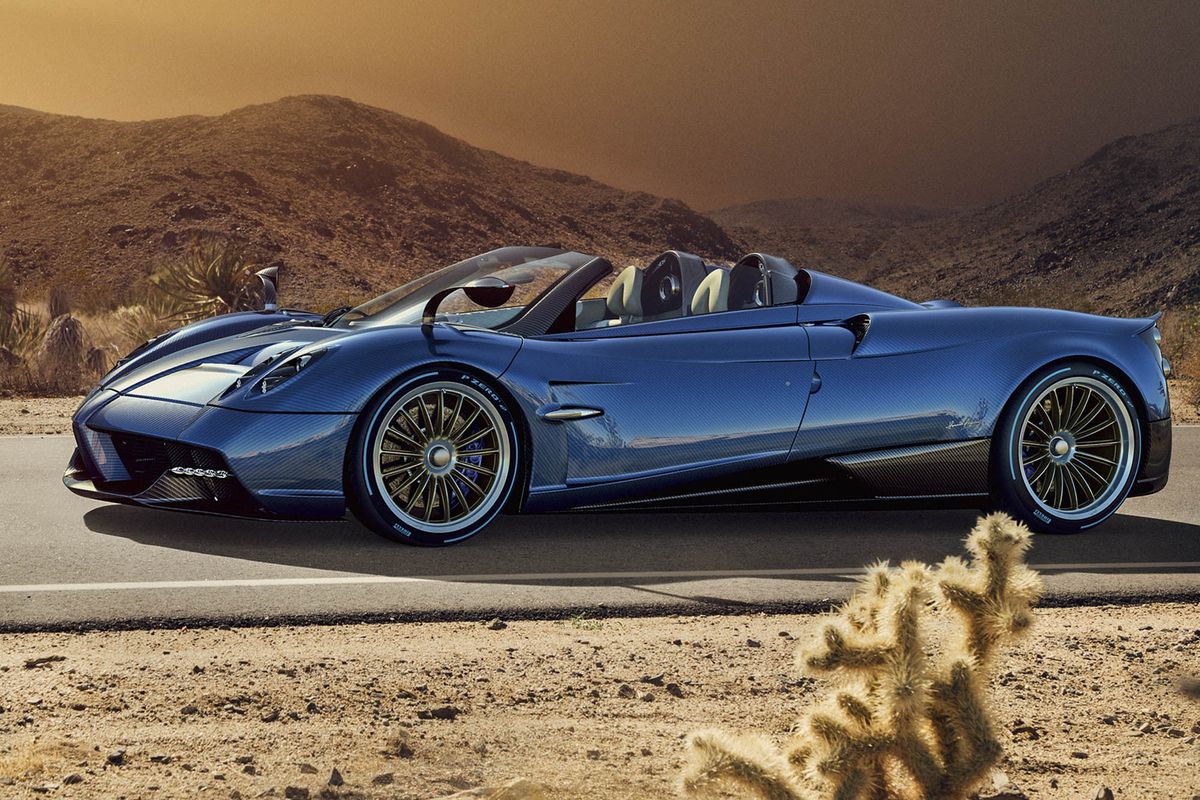 The latest iteration of the Pagani Huayra utilizes a tweaked version of Mercedes-Benz' AMG V12 6.0L engine and is mated to a seven-speed transmission. The 720-horsepower (764-horsepower in the new roadster version) supercar is capable of 0-60 mph in under 3 seconds and looks the part, with its one-of-a-kind silhouette and active aero body parts.
Rolls Royce Ghost / Dawn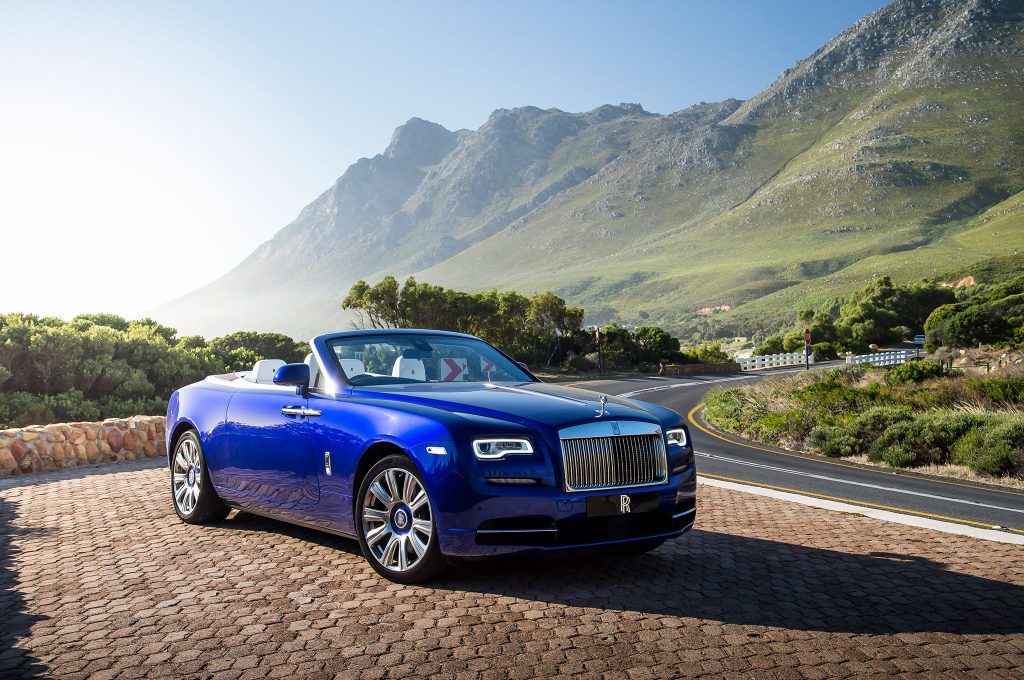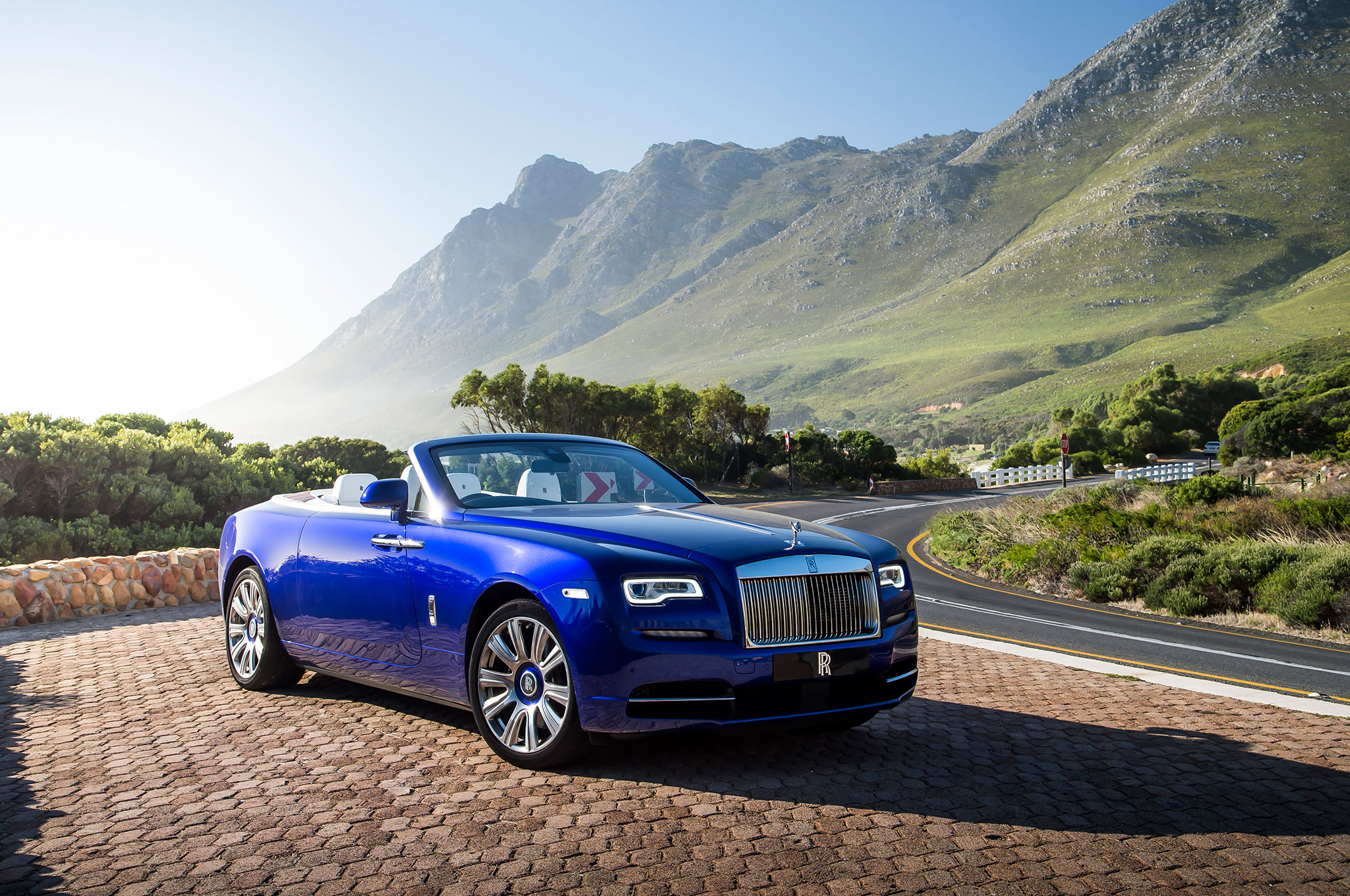 The Rolls Royce Ghost sedan is basically the little brother of the Phantom – the poster child of the British automaker. The rear-wheel-drive Ghost is equipped with a 6.6L twin-turbocharged V12 engine which produces 563-horsepower and 575 lb-ft of torque. The Dawn is essentially the cabriolet version of the Ghost and shares the same engine.
Rolls Royce Phantom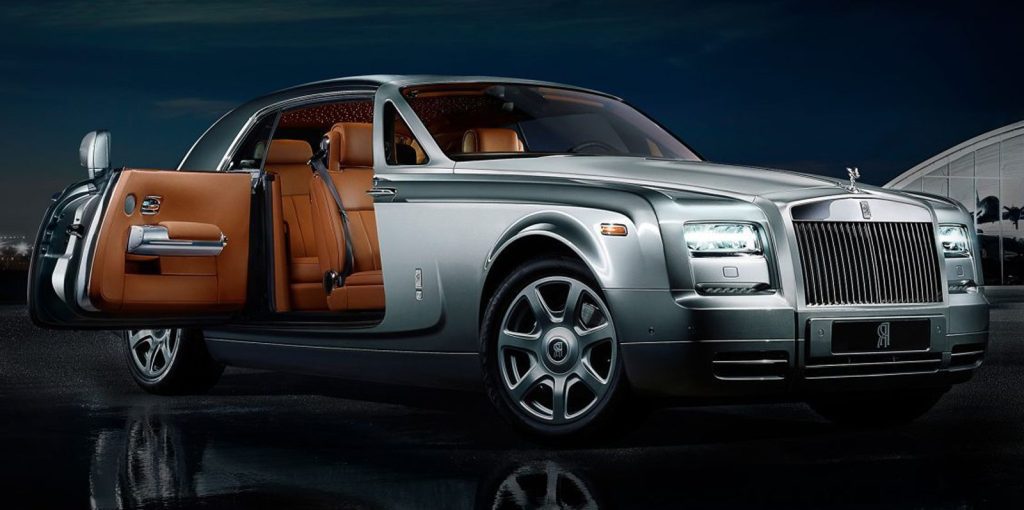 The 'poster-boy' Rolls Royce Phantom is the British automaker's most iconic car. It is simply unmatched in opulence and luxury and is unrivaled as the ultimate statement car to be chauffeured around in.
The current Phantom utilizes a tweaked version of the same twin-turbocharged V12 used in the Wraith, Ghost, and Dawn, displacing 6.75L vs. 6.6L in the other models. This means that while it shares the same peak 563-horsepower as its smaller siblings, torque output is increased to 664 lb-ft in the Phantom.
Rolls Royce Wraith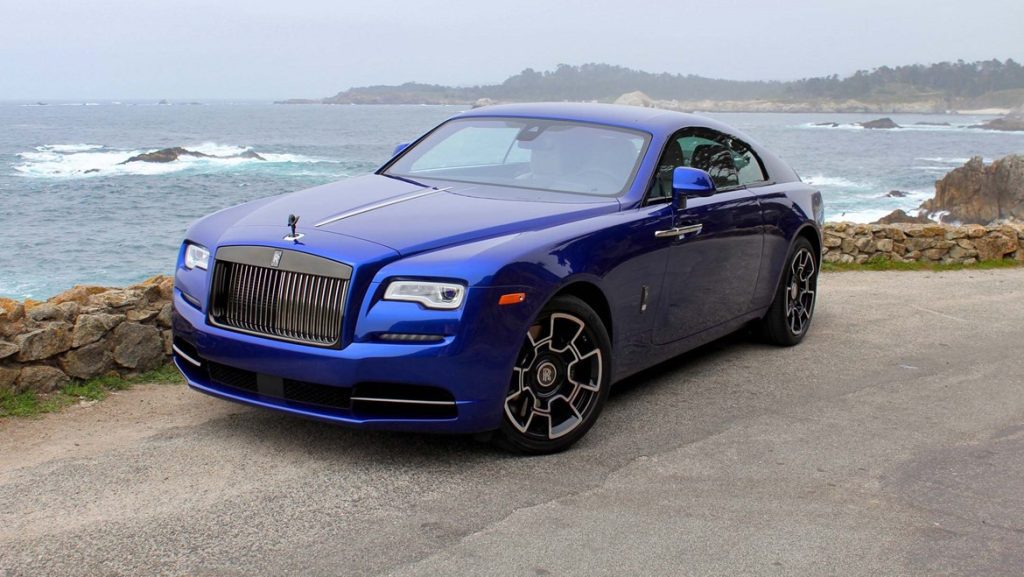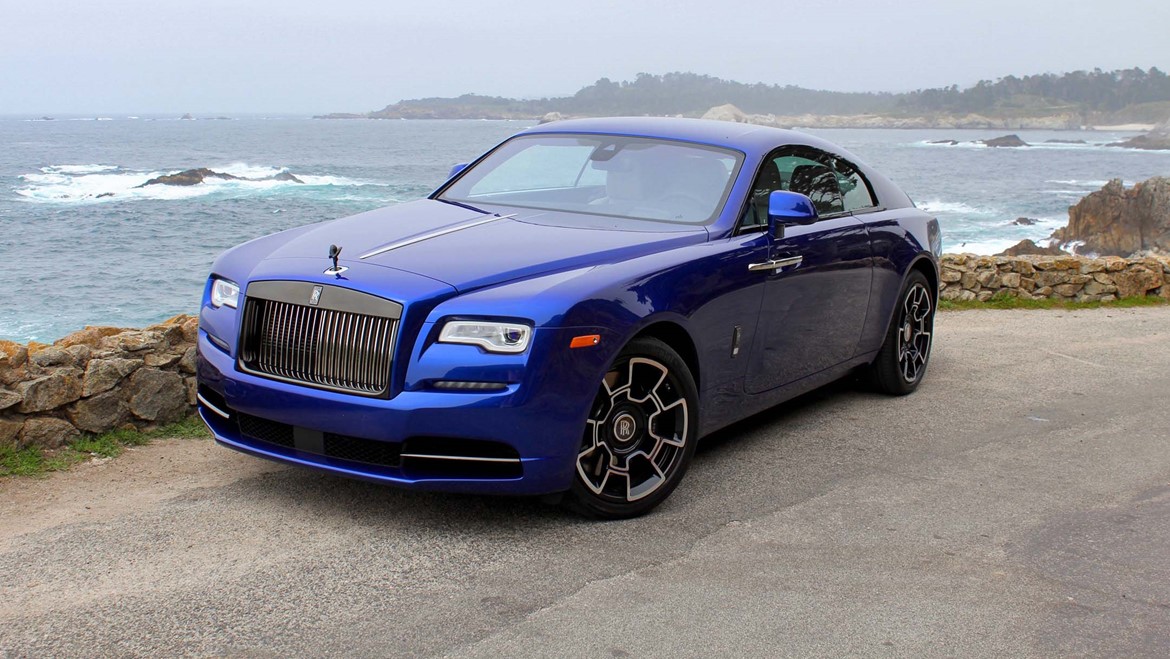 The Wraith would be Rolls Royce's take on the sporty grand touring coupe. The most agile and nimble of cars in their lineup, the Wraith is also equipped with the most powerful engine and a shorter wheelbase.
The same 6.6L V12 as seen in the Ghost / Dawn is used in the Wraith, though it has been modified to produce even more power with 624-horsepower and 590 lb-ft of torque. Mated to an 8-speed automatic transmission, the Wraith is capable of 0-60 mph in 4.5 seconds.