Top 12 Fastest Lotus Cars. In Terms of Acceleration & Top Speed, These Lotus Cars Are Bloody Quick.
We looked over the Lotus 0-60 mph performance data we have organized (yeah we know it needs to be updated) and realized that we had not taken the time to create the ultimate "Fast Lotus" list we customarily create for our favorite car brands.
So here it is then, the fastest Lotus cars ever made.
We love how the Lotus Elan drives and are huge fans of the original Elise, but a 0-60 mph time of 8.60 seconds and 5.9 seconds respectively is hard to get excited about when you live and breath performance cars. Likewise, the Esprit is considered a "supercar" by many and yet it only accelerated from standstill till 60 mph in 8.4 seconds when it launched in 1975. Snoozefest we say.
So this post is about the numbers, the Lotus cars that performed the best against the stop watch and hit the highest speeds. The fastest Lotus production cars.
It is important to note that Lotus never focused on huge top speed cars. The company focused instead on building fun, engaging and lightweight cars that didn't need to hit monster speeds to be enjoyable. Worth noting when you look at some of the fastest Lotus cars and wonder how they fare so poorly against competitors from the big manufacturers in terms of outright speed. Where Lotus may not have the fastest accelerating cars or the cars that hit the highest top speeds, they do still make the most engaging and enthusiast-friendly machines on the planet.
With that, let's move onto the main show. Here are the fastest Lotus' in terms of top speed and acceleration (organized by acceleration times to make life easier).
Related: Greatest Lotus Cars, Epic Lotus Race Cars, Full Lotus Model List, Lotus News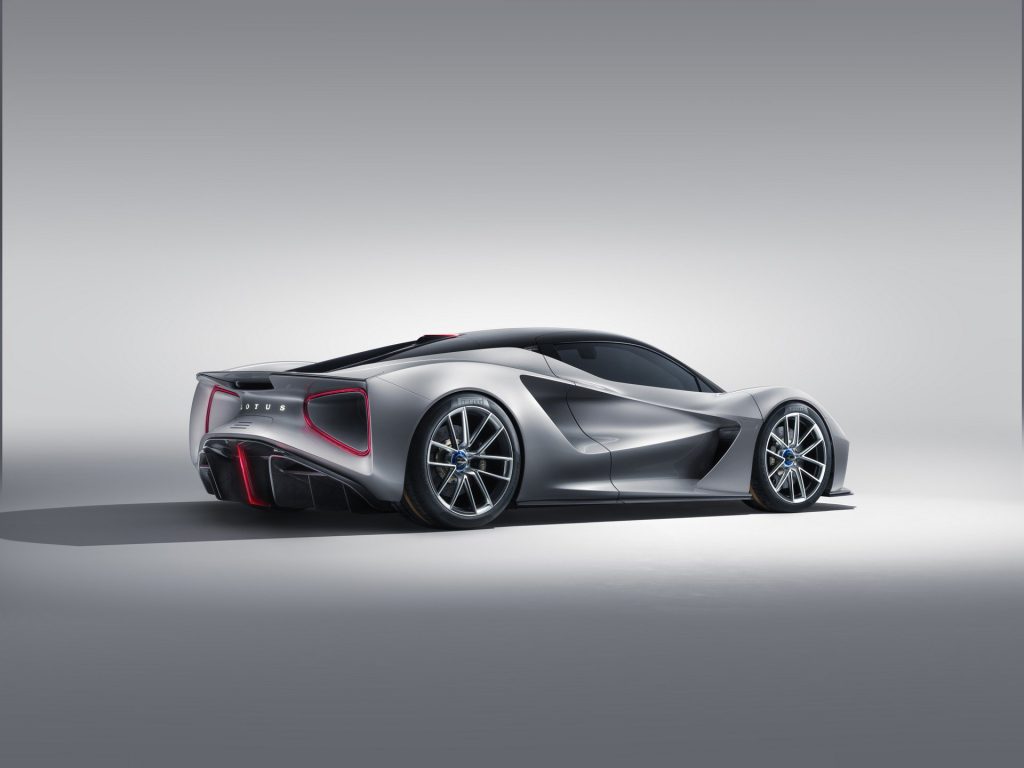 Lotus Evija
0 – 60 mph: < 3 seconds / Top Speed: > 200 mph
In a huge shock, the $2.1 million, 2,000 hp electric hypercar tops our list for the fastest Lotus. While the Elija is heavy (for a Lotus) at ~3,700 lbs, it is still relatively light for an electric car and when coupled with those four electric motors and 1,973 horsepower, it moves along at a decently shocking clip.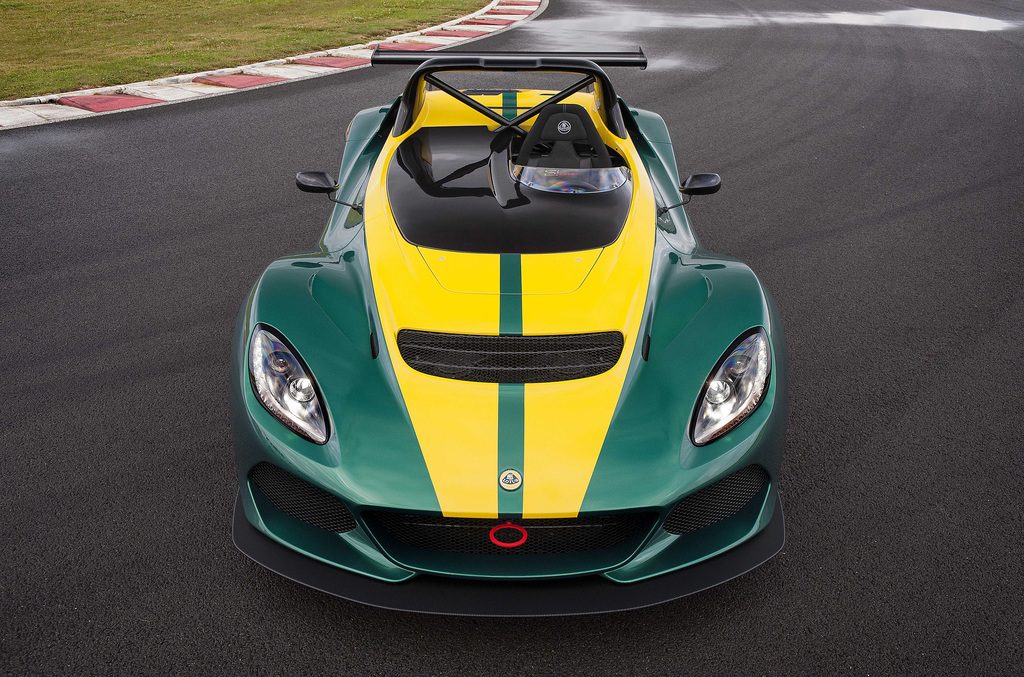 Lotus 3-Eleven
0 – 60 mph: 2.9 seconds / Top Speed: 180 mph
Lotus 3-Eleven is designed as an uncompromised manifestation of the Lotus spirit. Working on the concept of less is more, and keeping close to Lotus' track roots, the dramatic new vehicle features an all-new lightweight body, with an open cockpit design and a revised V6 supercharged engine developing 450 hp. With a dry weight of below 900 kg, it has power to weight ratio over 500 hp per tonne.
Acceleration vary from absurdly fast to ludicrously fast. The road version does 0–60 mph 3.1 seconds and the race version does it in 2.9 seconds. Both versions have a top speed of 180 mph (290 km/h).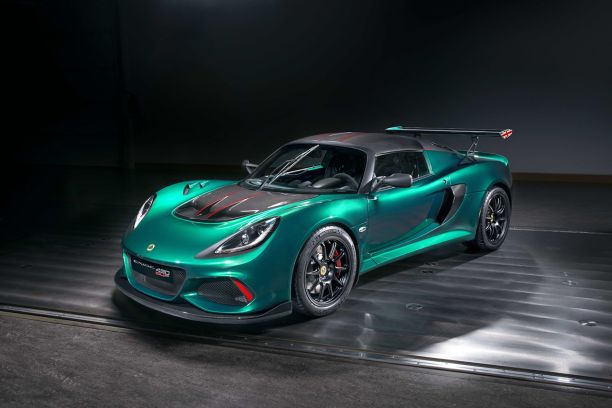 Lotus Exige Cup 430
0-60 mph: 3.2 seconds / Top Speed: 170 mph
Unlimited in every sense, the new series production Exige Cup 430 is Lotus' wildest incarnation of its fire-breathing, point-to-point two-seater sports car. New engine and supercharger up performance a lot.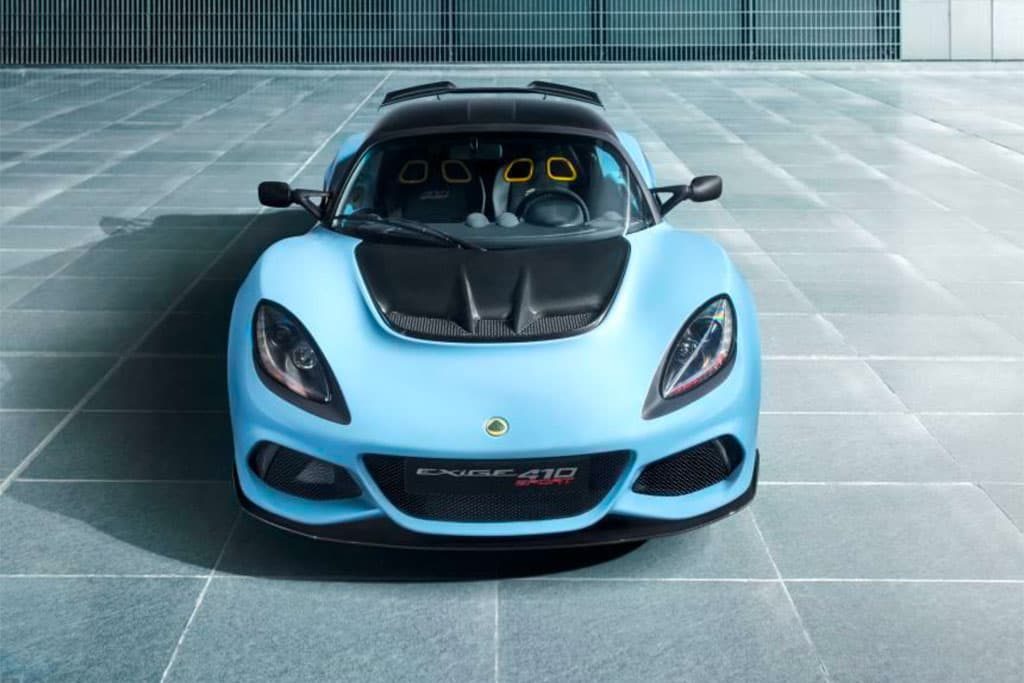 Lotus Exige Sport 410
0-60 mph: 3.3 seconds / Top Speed: 180 mph
The Lotus Exige Sport 410 boasts a recalibrated version of the ubiquitous supercharged Toyota 3.5L V6 engine. Class-leading power to weight ratio of 389 hp/tonne. Available in both coupe and roadster configurations.
More about the Exige Sport 410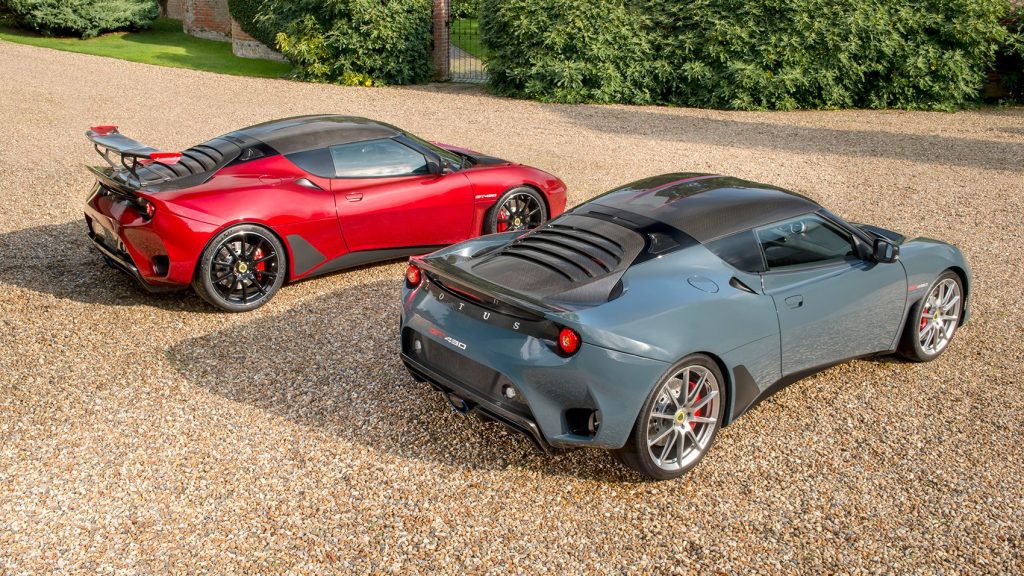 Evora GT430 Sport
0-60 mph: 3.7 seconds / Top Speed: 196 mph
It is one of the two trim levels for the GT430. It features a more aero dynamic body and removes the GT430s rear wing for smoother airflow and to reduce drag. The Sport weighs 10 kg less. Like the GT430 this is a really rare model with a total of 60 units being made. A rare, extreme, race-ready Lotus Evora is a beautiful thing and we are glad that they made it. Future classic.
More about the Evora GT430 Sport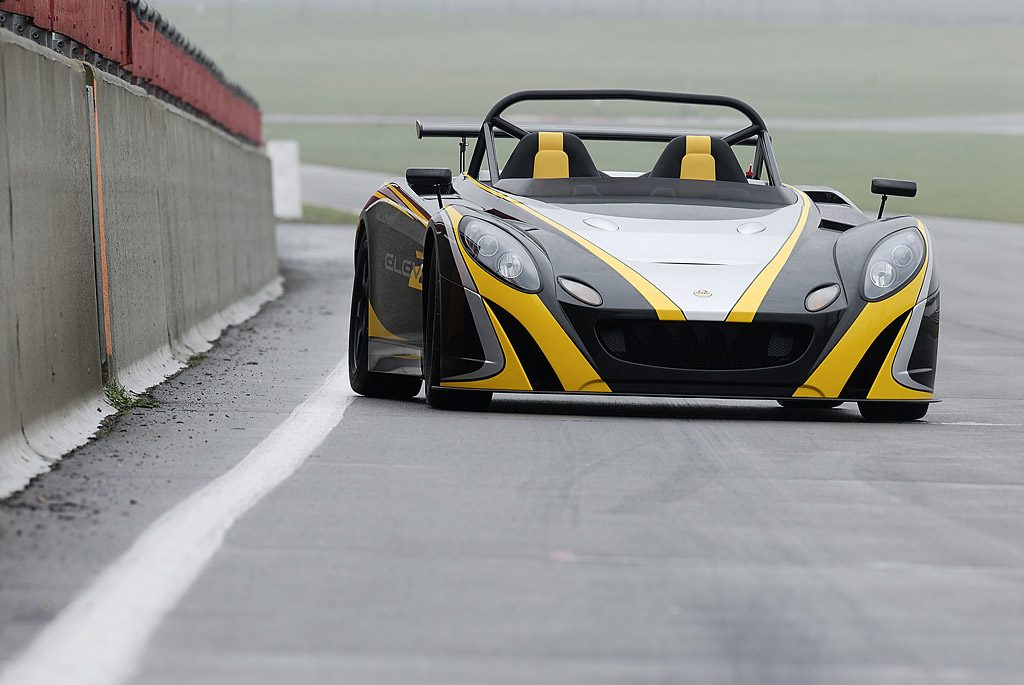 Lotus 2-Eleven
0 – 60 mph: 3.7 seconds / Top Speed: 155 mph
Track day weapon indeed. The Lotus 2-Eleven weighs in at just 670 kg (1,477 lbs) and has 252 bhp on tap courtesy of its supercharged and intercooled 1796 cc engine. For reference that gives the Lotus 2-Eleven boasts a power to weight ratio similar to that of a 1960s Formula One car.
Evora GT
0-60 mph: 3.8 seconds / Top Speed: 188 mph
This car is made specifically for the North American market. For under $100k ($96,950 to be exact) you can get your hands on the most powerful street-legal Lotus available right now. Lotus also updated the exterior with front lip spoiler, wheel arch louvers, ducts behind the wheels, and a rear diffuser. Inside there's Alcantara and carbon fiber materials which really makes the GT look and feel much nicer than before.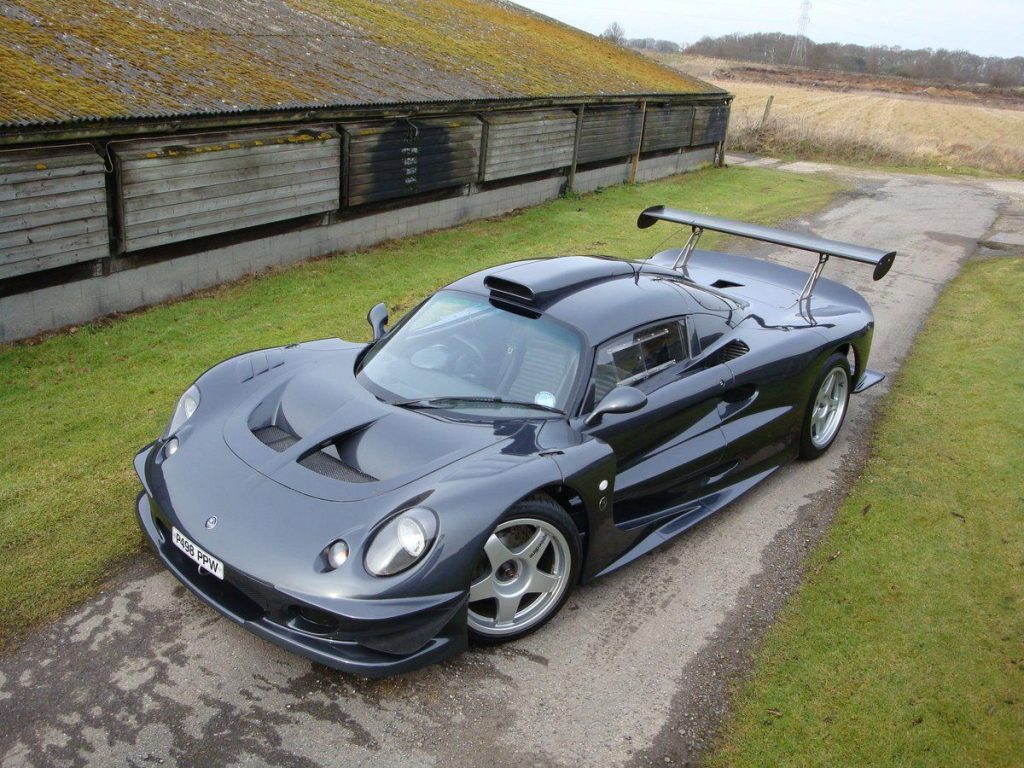 Lotus Elise GT1
0 – 60 mph: ~3.8 seconds / Top Speed: ~198.8 mph
Add a monster twin-turbo 6.0-liter version of the C4 Corvette's LT5 V8 to a modified Elise body to create a Le Mans prototype for homologation purposes and you get a pretty fast Lotus. 350 bhp @ 6500 rpm and 295 ft lbs @ 4250 rpm are more than enough to blast the GT1 from 0 – 60 mph in 3.8 seconds and onto a top speed of 198.8 mph.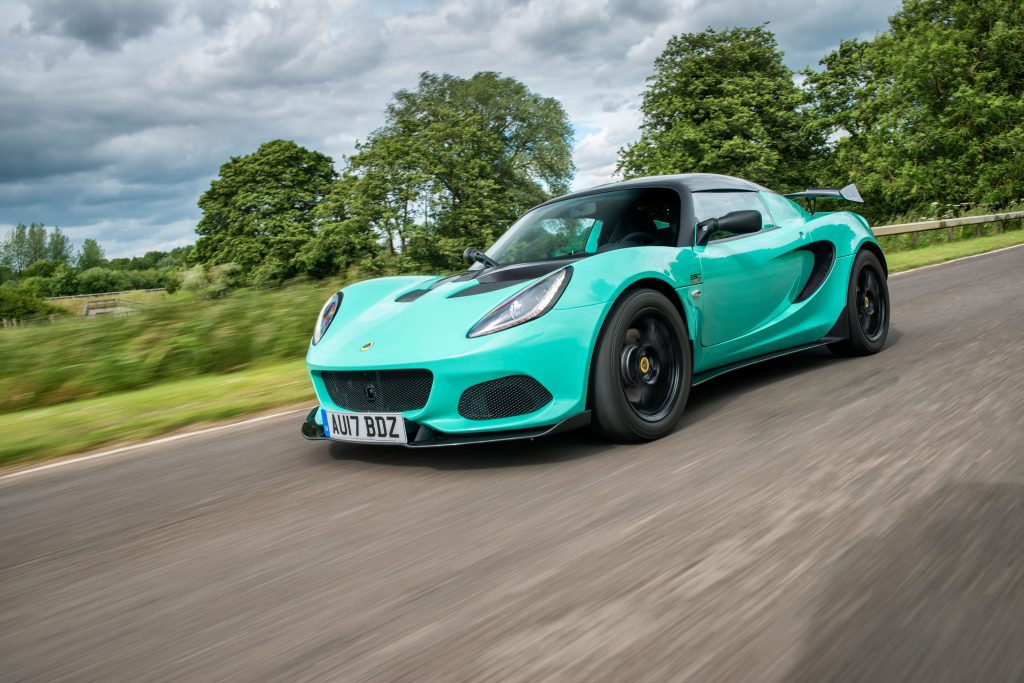 Lotus Elise Cup 250
0 – 60 mph: 3.9 seconds / Top Speed: 154 mph
In 2017 Lotus launched their fastest Elise yet, the Lotus Elise Cup 250. Bred for the track but brilliant on the road, the Elise Cup 250 uses highly advanced aero to generate 148 kg of downforce at its maximum speed of 154 mph. 1.8-liter supercharged engine is good for 245 bhp and 0-60 mph in 3.9 secs. Only 200 to be made.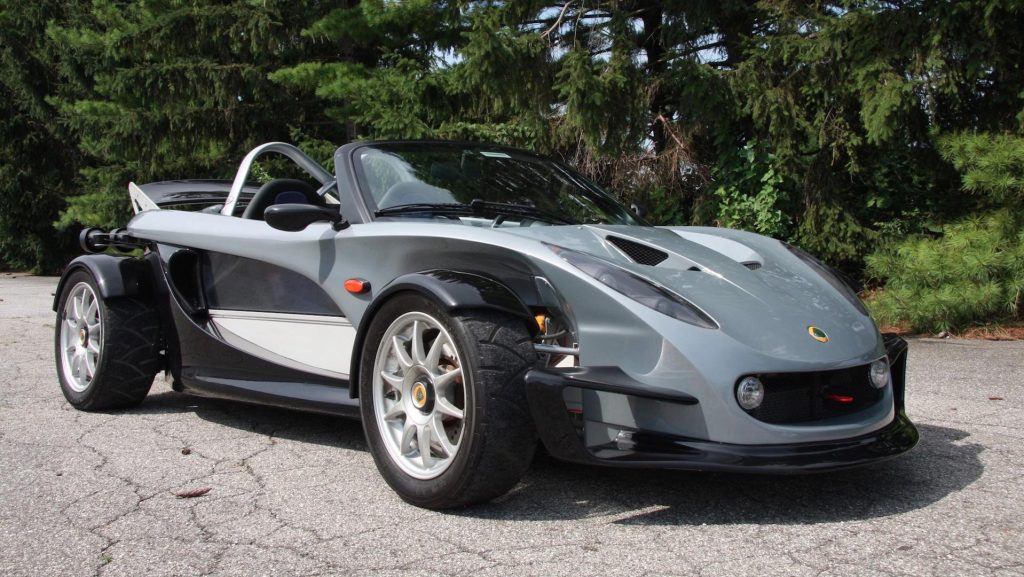 Lotus 340R
0 – 60 mph: 4.4 seconds / Top Speed: 133 mph
The Lotus 340R had a 1.8-liter Rover K-series four-cylinder with 177 horsepower and 126 lb/ft of torque. That may not sound like much, even by early 2000's standards, but it allowed the sub-1,550 pound roadster the ability to dash to 60 mph in 4.4 seconds and onto a top speed of 133 mph. These were pure driving machines, a notion reinforced by the 340R's body, or lack thereof. That lightweight came from innovations like high-tech composites are used for the body architecture as well as removing all unnecessary appendages like doors and body panels for example.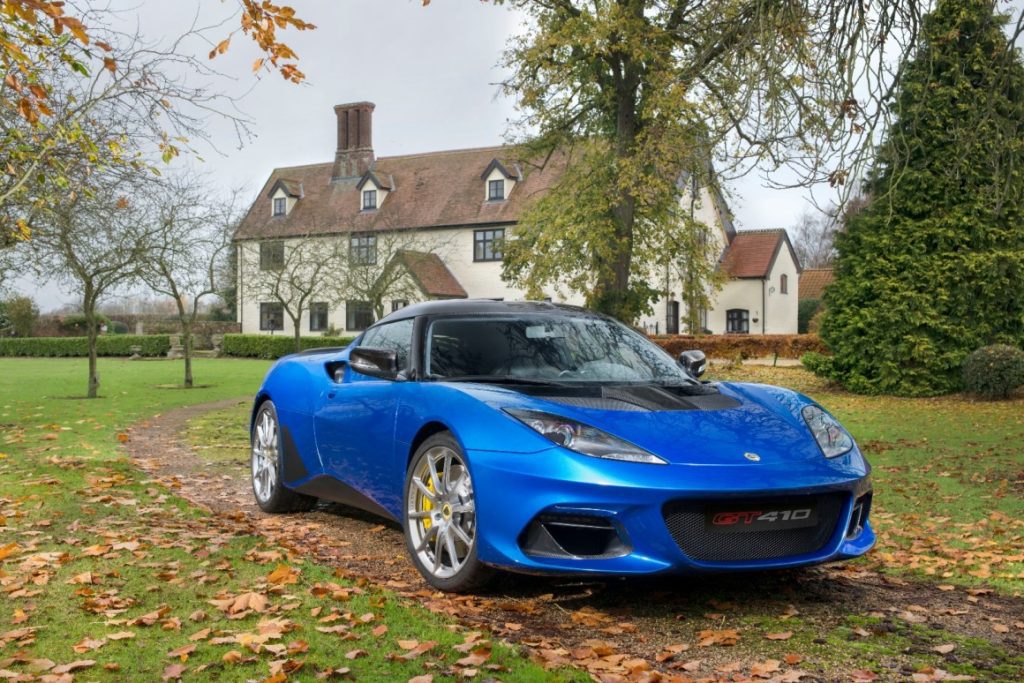 Evora GT410 Sport
0-60 mph: 3.9 seconds / Top Speed: 190 mph
To celebrate its 70th anniversary Lotus unveiled the new Evora GT410 Sport, a more subtle GT430. It takes the GT430's basic shape and adds new composite front and rear body panels minus some of the 430's higher downforce pieces for a more-subtle shape. quicker, lighter more aerodynamic version of the Evora Sport 410, which it replaces. That places the GT410 between the base Evora 400 and the supercar-like GT430.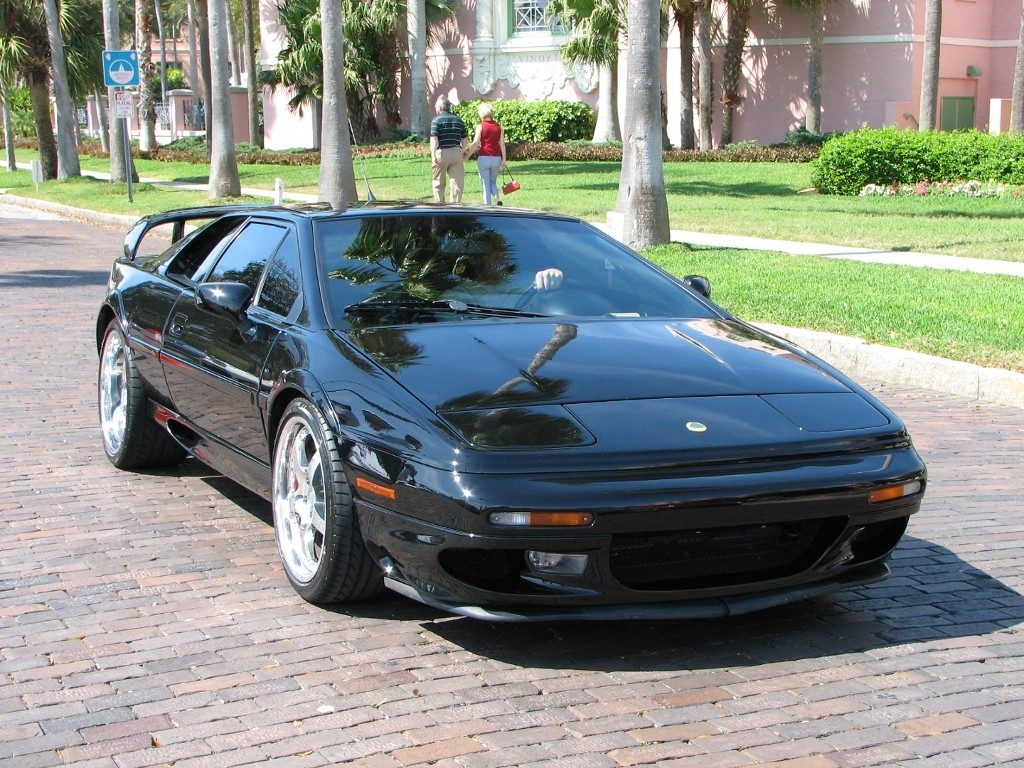 Lotus Esprit 02
0-60 mph: 4.7 seconds / Top Speed: 175 mph
To celebrate 30 years of this performance car, Lotus has given the Esprit a facelift. The redesigned rear panel and light cluster carry over some of the Elise design elements. The front got the lip spoiler from the Sport 350. The Esprit V8 is powered by the Lotus designed 3.5 litre twin turbocharged V8 engine producing 350 hp at 6,500 rpm with racing versions producing over 550 hp with very few changes from the standard road engine.